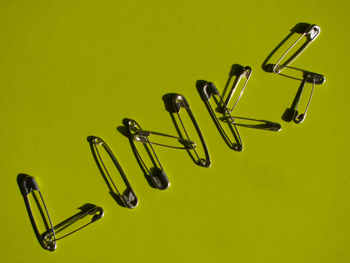 Here's a few links and thoughts for you to mull over this weekend. Enjoy!
Richard Simmons Cares – Have you bought your Sirius Satellite Radio yet? You can read about the details in my post about Richard's motivating show on Sirius if you missed it, but I can tell you right now that I sure missed listening to him while I was on vacation. I'm looking forward to doing some cooking and gaining some motivation from him this Sunday live between 3pm and 6pm EST but I'll start listening at noon when they replay last week's broadcast.
He's so motivating and compassionate and if you have been catching him on Sirius lately, he's been talking about his campaign to keep gym class in the public schools. Check out this interview with Richard for some more details on exactly what he's up to. I just gotta say that he really cares about people and their health!
I was an Ultimate Blog Party Winner! – Remember the Ultimate Blog party I participated in? Well I actually won a really cool prize, which was to have my link featured on Making A Happy Life. Check out Linda's post about Fearless Fat Loss and you'll see an icon for Fearless Fat Loss in her sidebar. Yeah, I can't say that I'm a graphic designer but I did put that together on the fly – and it's got the green!
Want to Break Your Sugar Addiction? – I've been mentioning this a lot lately, that I'm seeing more of a connection between my sugar addiction and emotional eating than I used to. Before I started my emotional eating experiment with the Shrink Yourself program, I tended to view my sugar addiction as being pretty much physical, and my emotional eating as being, well, emotional! The thing is that I've still had the emotional cravings for sugar while physically not eating any.
Here's another take on overcoming your sugar addiction – Karly has a free eBook to offer you on how she healed her sugar addiction, free that is until April 14. You can download it here after signing up for her free email newsletter. Check it out and learn how she kicked the sugar monkey off her back for good!
Comments
comments