Today I have some more blog carnivals that I recommend you visit to gain some motivation and inspiration. As always, these are wonderful collections of a wealth of positive, uplifting posts. Enjoy!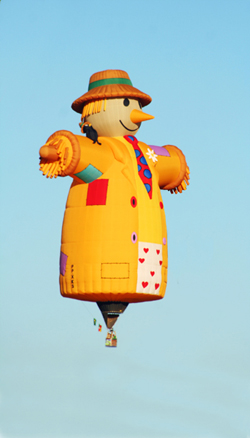 The Personal Development Carnival included my article How to Surrender to a Lack of Motivation at Balanced Life Center.
The amsall's inspirational and motivational carnival presented my article Act As If (You Are Thin) at A.M.Sall's Motivational/Inspirational Ramblings.
The Towards Better Life Carnival presented my article Are You Addicted To Sugar? at Victor-Fam.com.
The Doing it Differently Blog Carnival included my post A Secret to Anti-Aging and Longevity – The 5 Rites at Today is that Day.

At Josh Bickford's Reach For Magnificence Carnival, my post 5 Tips to Avoid Night Eating and Sabotaging Your Diet was presented at Reach For Magnificence.
The Made to Be Great – Personal development Carnival included my post Forget Dieting – Make One of these 9 Lifestyle Changes Instead at Made to Be Great.
Comments
comments