Today I have another roundup of blog carnivals full of positive, uplifting material for you to peruse. In case you aren't familiar with blog carnivals, each one contains a collection of articles from different bloggers centered on a general theme. Blog carnivals are a wonderful way for bloggers to increase the exposure of their blog(s) and their articles.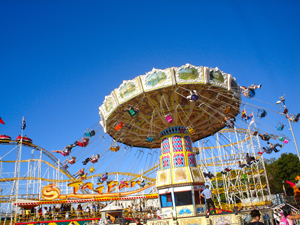 If you are a blogger and wish to submit one of your posts to a blog carnival, you can visit the list of available carnivals here. Each carnival has specific guidelines for the type of articles they are looking for which you will find when you click on the carnival's name.
Whether or not you are a blogger, I hope that you enjoy the list of carnivals that I have for you today. They have different themes, however all of them have positivity in common and are a wealth of inspiration and motivation. Enjoy!