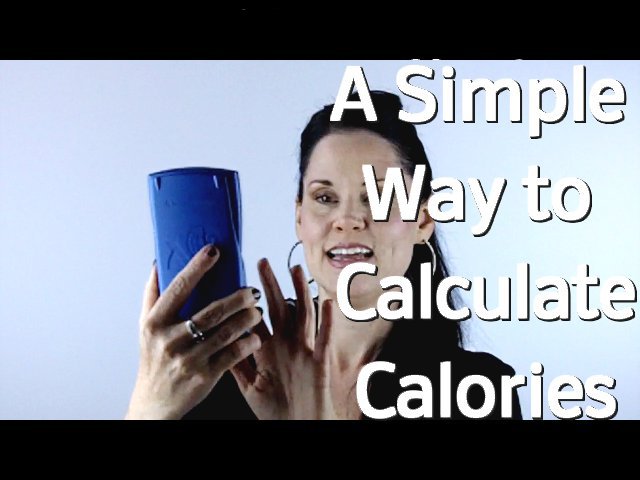 Here's a very easy way to calculate how many calories it takes to maintain your weight. Especially good if you're already living struggle-free, at your ideal weight.
Included is a tip about calories calculation for weight loss as well.
I also share with you why I don't count calories and why it's not necessary to, once you have a weight loss mindset.
Leave a comment below with your biggest Aha from this video!  You can also include a topic you'd like to see me cover in an upcoming video.
Go ahead and use the Share Links to share it with your friends on Facebook, Twitter, Pinterest, wherever you like to hangout online! That way you'll be helping others to get the REAL Message: It's your Mindset that matters.
Mindset is 90% of your current struggle. Get a weight loss mindset and the rest, the 10% (diet and exercise) will be very EASY to do!