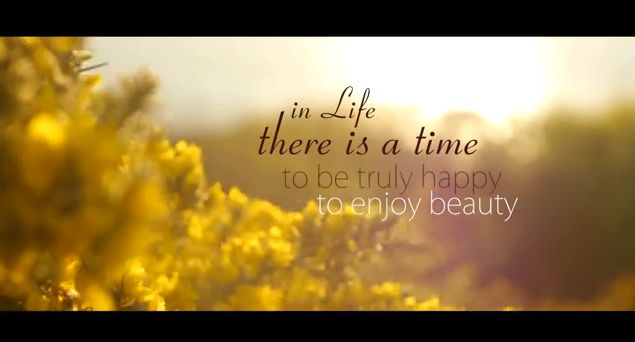 Just imagine….imagine that you've been struggling with food, your body image, your weight, how you eat and what you eat since you were a child or a teenager.
Today you are over 30, 40, or even many years older. This means that you have been living with this exhausting struggle for a minimum of 20 years, at the very least (depending on your age).
Next…imagine that after only a few weeks of doing something radically different for yourself, that all of those past struggles were gone. Yes, gone!
Your emotional eating, binge eating, sugar addictions, overeating, stress eating, stuffing, negative self-talk, and even more (depending on what your specific struggles are) are all gone. Not gone after years of therapy, but gone after only a few weeks of taking action with the steps of a proven system for struggle-free weight loss.
How would you feel if you could have these Results in YOUR life? What if you could get up in the morning and be thrilled about your new day? Because you would feel So Good about YOU, about your body, and your new, healthy relationship with food.
How would you feel if you could LIKE living healthy and fit, as a lifestyle, instead of it being a diet you force yourself to do, all the while hating it? What if you no longer had that inner battle when you choose the salad….if instead you could pick the salad and Not Want the pizza?
She Released 37 Years of Food and Weight Struggles
Let's see what Nancy, a current client in The Inner Self Diet™ has to say:
"I came in (to the The Inner Self Diet) and I had lived with such a different mindset to weight, food, that whole business *for 37 years*

I'm amazed. We're 8 weeks in and I have fundamentally changed. My thoughts, my relationship with food, weight the body issues, it's just ALL changed.

THAT is unbelievable: 8 weeks vs 37 years.

So hats off to you JoLynn, you've put a great program together!"
This is very exciting, I'm sure you agree. Nancy was living with that exhausting tug-o-war struggle for 37 years, and now it's gone!
She no longer has to fight with herself to live healthy and fit. And, just like all of my clients, she already knows how to lose weight – that's the easy part – with healthy eating and regular exercise. The problem was that she was not able to do it long term and keep off the weight she lost in the past.
Today she has a weight loss mindset AND she has the Inner Self Tools to maintain it (very important!).
Thank You
Here's something else that Nancy sent me that gave me permission to share with you:
Thank you JoLynn

Your words of acknowledgement are very much appreciated. My cup runneth over since I came upon you and your excellent program. I'm aware that I am living in the miracles again.

Thank you – this beautiful video is for you.
Why is Nancy so thankful and so happy with The Inner Self Diet™? Well…how would you feel if YOU could end all of your food and weight struggles? When you imagine that, you can understand how Nancy feels.
Want Nancy's Results?
If you'd love to be able to say the same things that Nancy has shared, which means that YOU will have released your 25, 30, 40 or more years of ongoing struggles with food and your weight, then click here to apply for a complimentary weight loss discovery session.
It's the same first step that Nancy took towards her Results she is living today!
Comments
comments