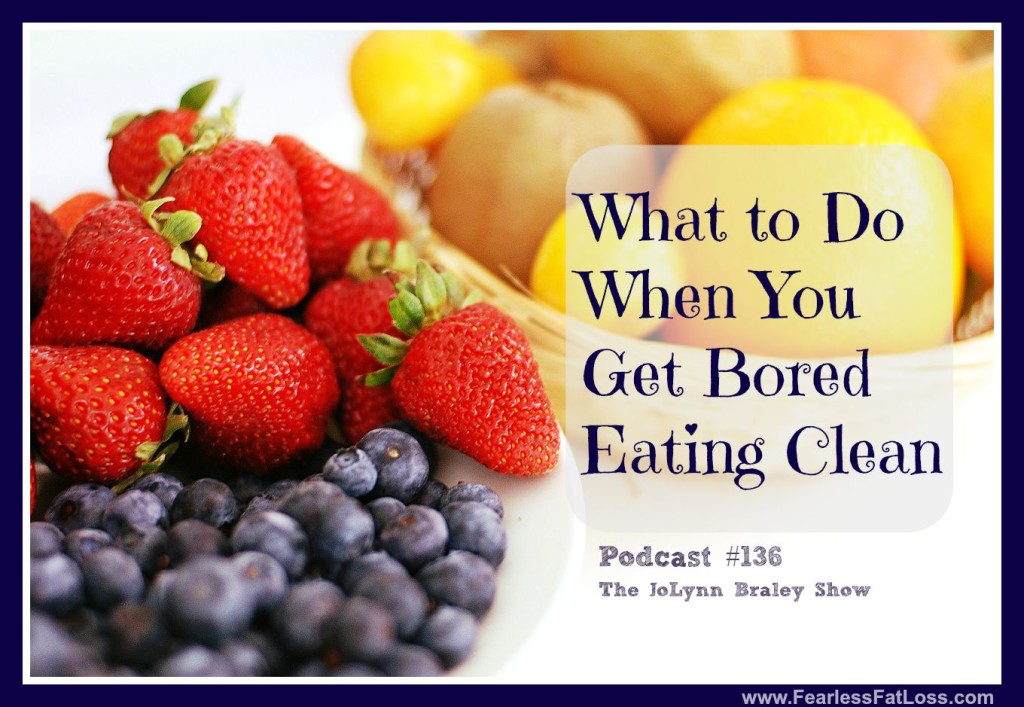 In last week's podcast episode of The JoLynn Braley Show I answered the question "What Is Eating Clean" so go ahead and listen to that episode first if you aren't sure what it means to eat clean.
Today I'll cover the topic "What to Do when you Get Bored Eating Clean", which is a question that has been submitted to me several times on my free weight loss class that I teach live online once a month.
When you click here to register for the free weight loss class you'll see a field on the registration form that asks the question "What's your biggest weight loss challenge?" and if you fill that in I just might use your biggest weight loss challenge on an upcoming video, a podcast, or as a free weight loss class topic! So be sure and click here to register for the free class now, especially since the next free, live, monthly class is coming up shortly on August 17th.
What To Do When You Get Bored Eating Clean
In this episode of  The JoLynn Braley Show  I'll share some simple tips to use when you get bored eating clean. If you aren't sure what it means to eat clean the listen to last week's episode first.
Something basic to look at also, is why you are bored eating clean. Are you obsessed with food? Addicted to food? Or are you addicted to sugar? Additionally, if you're an emotional eater, binge eater, and just plain engaging in self-sabotage then all of the clean-eating tips in the world aren't going to make eating clean any easier. True!
The only way to make it super simple to live a healthy lifestyle, which really is what clean eating is about (it's a lifestyle, not a diet) is to heal the root of why you're so addicted to food. You must heal the root of your binge eating, emotional eating, and food obsessions. You cannot stop eating because you live in a human body but you can learn how to have a healthy relationship with food and with yourself and your body. You can break free of your struggles with food and your weight that have never gone away no matter how many diets you've done.
You can achieve freedom from your ongoing struggles to drop the fat and keep it off. Yes! All of this is possible. How do I know? Because my coaching clients do it all the time. My coaching clients follow the proven steps in my proprietary coaching system The Inner Self Diet as I mentor them personally through the steps. You can read what my wonderful clients have to say about their results here!
Get Pen and Paper!
Before getting the answer to What Is Eating Clean in this week's podcast episode, get your pen and paper ready! On each episode of The JoLynn Braley Show I give you questions to write down and then write down your answers to. You'll get so much out of this Free iTunes Podcast when you write each question down on paper with pen and then write down your answer.
In this week's episode you'll learn:
Simply click the play button on the player on this page and you can listen immediately and learn more about why weight loss feels impossible for you today. Remember: All change begins with awareness.
Listen In Below to The JoLynn Braley Show!
Be sure and subscribe on iTunes to get immediate access to the show each week. LIKE our Facebook Page and get a "shout out" on the show!

If you don't have an iTunes account yet, you can easily sign up for one now, it's free!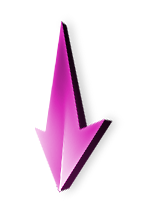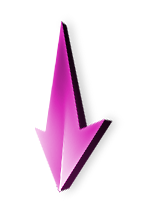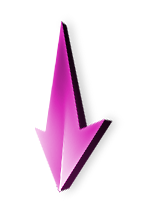 Podcast: Play in new window | Download (Duration: 32:34 — 29.8MB)
Subscribe: Apple Podcasts | Android
Tune in for next week's episode: How Fat Shame Will Keep You Fat
Tune into next week's episode of The JoLynn Braley Show for a Hot Topic that is rarely talked about and it really needs to be! Shame is the heaviest, most negative emotion there is and as long as you continue to live in the vibration of shame about your out-of-control eating, your body, your fat and your yo-yo weight regains, then you will continue to struggle greatly with overeating and your weight.
You don't have to struggle though. You could instead, learn how to release that shame, along with releasing your out-of-control eating, and then have an easy, fun time releasing the fat for good! To take your first step towards freedom from the struggle apply for a complimentary weight loss discovery session with me. Click here to get started now.
Subscribe for FREE on iTunes to The JoLynn Braley Show  so that you don't miss an episode.
After you subscribe on iTunes then go ahead and rate the show! I believe that this is a 5 Star show as we're talking about the Real Issues of why you've never achieved lasting success with your weight, which is impossible to do unless you address and heal the Root Cause of the problem.

I'd also love to read your feedback on iTunes! Give us a testimonial after you give the show a 5-star rating and tell me in your iTunes feedback what your biggest Aha is that you've gotten from The JoLynn Braley Show!
What's your biggest weight loss challenge? Tell me about it in the comments below. You'll be helping me create my next product or service!
What's your Biggest Aha you've received from today's podcast or article? Share it in a comment below!
Go ahead and liberally use the social media sharing buttons on this page to share this valuable free podcast with your friends on your favorite social media sites. With over 78 million overweight or obese in the US, you definitely have friends or followers in your network who desperately need help now. They'll thank you for this free weight loss podcast!
Comments
comments