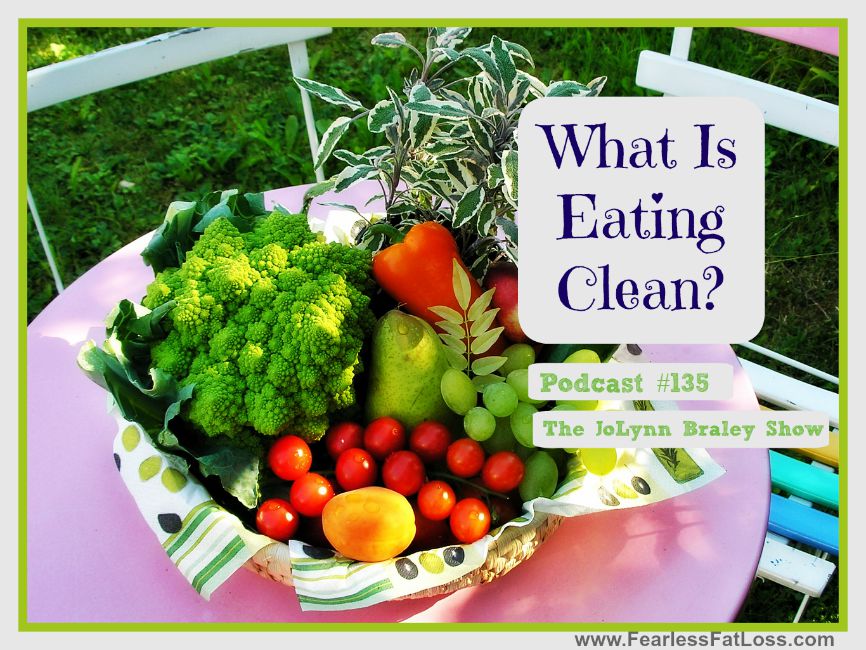 What is eating clean? This is a great question, especially if you eat the way I used to eat prior to 2004! How did I eat back then? I hung out almost completely in the frozen food section of the mainstream grocery store.
Yes! That's how I was eating. I was eating dead, processed food loaded with sodium, artificial sugars, MSG, preservatives, and all other kinds of yuck. Yuck that easily makes your body fat!
Why was I eating like that? It was what I was used to and I really didn't know any better. I didn't know how to cook, I did know how to bake (I'm a fabulous baker) but the problem with that was I'd eat the whole apple pie I would bake!
So, prior to 2004 I did reach my highest weight ever learning how to eat clean really made it easy to release the excess physical fat from my body. It wasn't easy for me to DO all of it though, since I had not done the Inner Self work back then that I do with my coaching clients today. Wow, if I'd had the amazing tools my coaching clients gain in The Inner Self Diet then I would have had the easiest time learning how to eat clean. But that topic could be a completely separate podcast!
What Is Eating Clean?
In this episode of  The JoLynn Braley Show  I'll share the simplicity of exactly what eating clean is. And really, it IS simple – get off of all processed foods! Of course, you need to cook and plan ahead, and I do realize how difficult this is to do when your mindset is fat, because when you've got a fat mindset, your mind and body are grounded in Fear Attracting Thoughts.

In fact, it's extremely difficult to lose weight when your mindset is fat! Why? Because you've never healed the root of your binge eating, emotional eating and self-sabotage, all unhealthy behaviors which are symptoms of a fat mindset. When your mindset is fat you definitely don't want to eat clean, it's far too difficult. I know! I've been there myself.
The Good News is that once you release your inner fears, your emotional eating, your binge eating, and any other unhealthy behaviors that are keeping you stuck in the muck with food and your weight, then  it is easy to eat clean. It's easy to plan ahead. It's easy to commit to yourself instead of constantly breaking every promise you make to yourself each day, always telling yourself "tomorrow", which never ever comes, does it.
Get Pen and Paper!
Before getting the answer to What Is Eating Clean in this week's podcast episode, get your pen and paper ready! On each episode of The JoLynn Braley Show I give you questions to write down and then write down your answers to. You'll get so much out of this Free iTunes Podcast when you write each question down on paper with pen and then write down your answer.
In this week's episode you'll learn:
What eating clean is
Why clean eating really is simple, when you have a weight loss mindset
Why weight loss is not rocket science (BUT it feels like attempting to climb a mountain without any feet when you can't stop eating and can't stop obsessing about the foods you're addicted to)
Simply click the play button on the player on this page and you can listen immediately and learn more about why weight loss feels impossible for you today. Remember: All change begins with awareness.
Note: When you take action with the proven system to permanent weight loss so that you can actually have permanent weight loss, then you'll be experiencing the results instead of just listening to information about it. A good place to start is by raising your level of hope that You Too can have permanent success with your weight. Raise your hope by clicking here to read what the Graduates of The Inner Self Diet have to say about releasing all of their struggles with food and their weight.

Just imagine if you too, could stop binge eating, stop emotional eating, and stop sabotaging your weight loss! When weight loss becomes easy and fun, then you can make it last.
Listen In Below to The JoLynn Braley Show!
Be sure and subscribe on iTunes to get immediate access to the show each week. LIKE our Facebook Page and get a "shout out" on the show!

If you don't have an iTunes account yet, you can easily sign up for one now, it's free!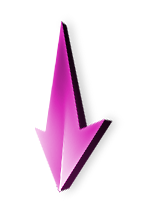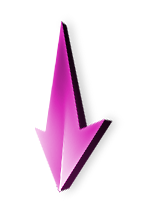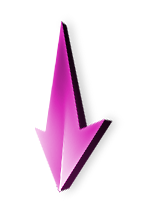 Podcast: Play in new window | Download (Duration: 38:08 — 34.9MB)
Tune in for next week's episode: What To Do When You Get Bored Eating Clean
Tune into next week's episode of The JoLynn Braley Show for more on the topic of eating clean. This is a topic I don't spend a lot of time on on The JoLynn Braley Show because how you eat and exercise is only 10 percent of the solution – it's what you've got going on in your Inner Self that determines whether or not you DO the 10 percent! If you don't have the 90 percent handled, which is all about your Inner Self, then you'll just keep collecting diet and exercise information while continuing to tell yourself you'll "do it someday". Why doesn't Someday ever arrive?
Subscribe to The JoLynn Braley Show
Subscribe for FREE on iTunes to The JoLynn Braley Show  so that you don't miss an episode.
After you subscribe on iTunes then go ahead and rate the show! I believe that this is a 5 Star show as we're talking about the Real Issues of why you've never achieved lasting success with your weight, which is impossible to do unless you address and heal the Root Cause of the problem.

I'd also love to read your feedback on iTunes! Give us a testimonial after you give the show a 5-star rating and tell me in your iTunes feedback what your biggest Aha is that you've gotten from The JoLynn Braley Show!
How to Stop Struggling with Food and Your Weight
If you'd be thrilled to live in freedom from your ongoing food and weight struggles then click here to apply for a complimentary weight loss discovery session
This is for YOU if you'd love to stop asking yourself, "Why am I so smart and successful in my business life yet I'm still struggling with my weight? Why can't I just DO it?!"
Click here to apply now and start living the Results of struggle-free weight loss.
What's your biggest weight loss challenge? Tell me about it in the comments below. You'll be helping me create my next product or service!
What's your Biggest Aha you've received from today's podcast or article? Share it in a comment below!
Please Do use the social media sharing buttons on this page to share this valuable free information with your friends. With over 78 million overweight or obese in the US, you definitely have friends or followers in your network who desperately need help now. They'll thank you for this free weight loss podcast!
What Is Eating Clean? [Podcast #135]
Comments
comments