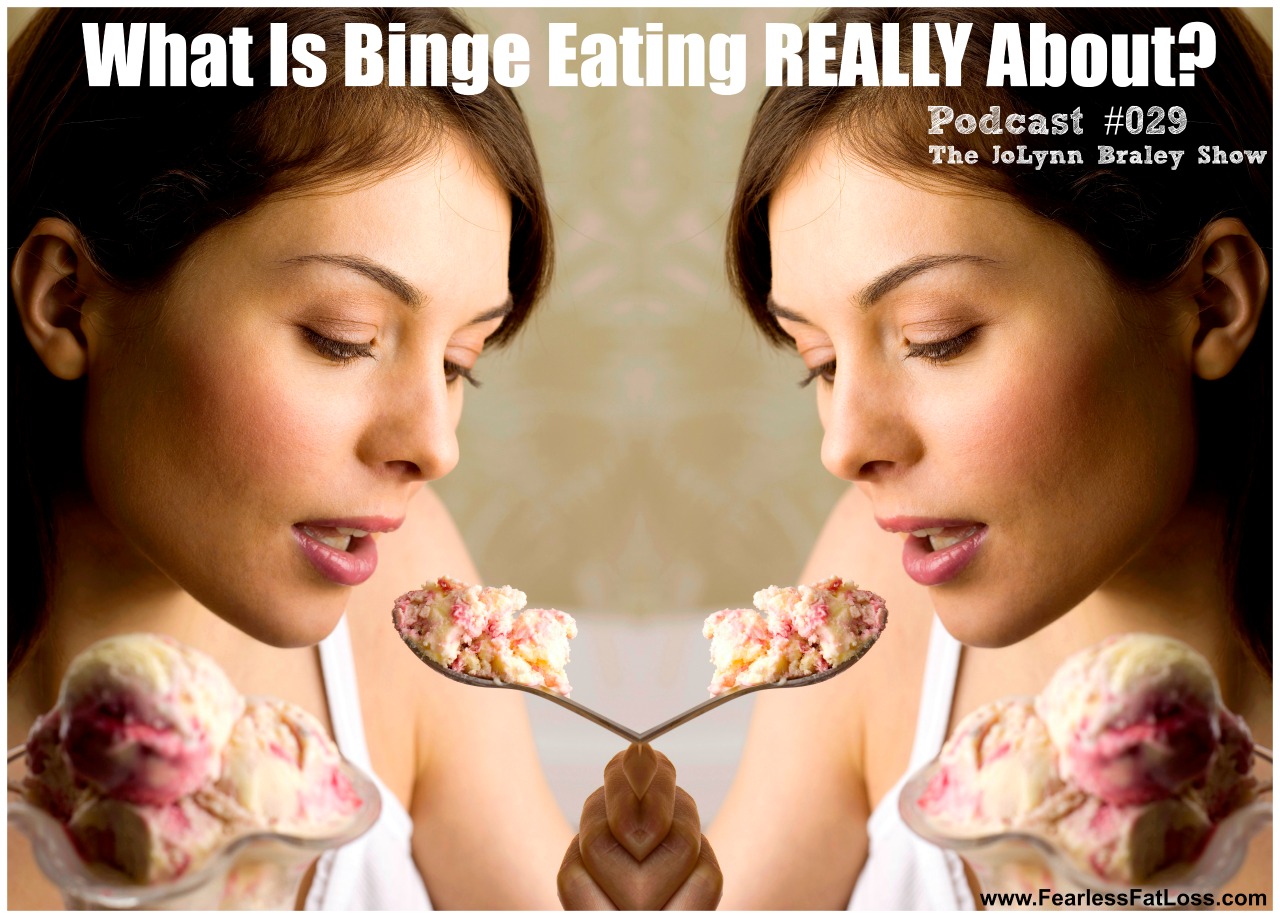 What is binge eating REALLY about? If you're a binge eater (like millions of others who are struggling right now) I guarantee you've never known what your binge eating is REALLY all about. In this episode of The JoLynn Braley Show I break it down for you. Get your pen and paper ready, you'll need it!
But first, a very important question to ask yourself is: "Do you LIKE your binge eating behavior?"
If you're like most who engage in binge eating, emotional eating, compulsive overeating, "I can't stop eating!" kind of eating….food stuffing, gorging, bloated belly syndrome, yo-yo dieting, ad infinitum…if you are like most who do these things (and more) to themselves, whether consciously or unconsciously, you DO NOT like it! And you wish to God you could stop.
But you can't. And here's why: You have never healed the root of your addiction.
Your food addiction lives within your Inner Self, and once the root of it is healed (which is why my clients experience as one of the Results of The Inner Self Diet) then all of your negative, unhealthy, unproductive self-sabotaging behaviors are a thing of the past. Yay!!
No matter how hard it is for you believe this today, just know that the only thing that is stopping you from believing that YOU can have these results, is your MINDSET. When your Mindset is F.A.T. then your Mindset matches all of those negative behaviors. Get a weight loss mindset (a Result of The Inner Self Diet) and weight loss will be the easiest of things for you to do.
What Is Binge Eating REALLY About?
Grab pen and paper, you'll need it for this Free Weight Loss Podcast episode of The JoLynn Braley Show. WARNING: This is Get REAL Episode #07 so get ready to Get REAL with yourself!
In this week's episode you'll learn:
What Binge Eating is REALLY All About (Pen and paper needed)

How common the core reason for your binge eating is
Why another food diet will never solve your binge eating behavior
What the Real Solution is
Questions to ask yourself
Let's listen in to this week's episode of The JoLynn Braley Show to learn exactly what your binge eating is REALLY about. Simply click the play button on the player on this page and you can listen immediately.
Keep in mind that when you decide to do the proven steps to get a core, true, weight loss mindset, then your binge eating and any other overweight behaviors will be a thing of the past. Once you have a weight loss mindset not only does weight loss become easy and fun, but also your LIFE becomes easy, and FUN!
What would that feel like for you? To finally be done with all of those back and forth struggles with your overeating, dieting, weight loss and weight regain? What if you could put all of that behind you, once and for all?
Listen In Below to The JoLynn Braley Show!
Be sure and subscribe on iTunes to get immediate access to the show each week.

LIKE our Facebook Page and get a "shout out" on the show!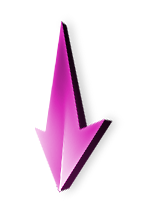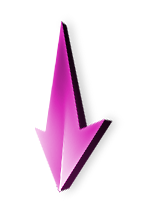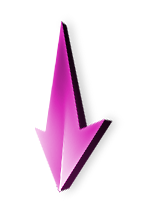 Podcast: Play in new window | Download (Duration: 37:34 — 34.4MB)
Subscribe: Apple Podcasts | Android
Tune in for next week's episode: Weight Loss Magic: Why It Never Appears 
If you're like millions who are still waiting for that magic pill, magic powder, or magic food diet that will finally solve all of your ongoing struggles with your overeating and your overweight, then be sure to subscribe on iTunes to The JoLynn Braley Show now so that you don't miss our next episode!
HINT: Waiting will never yield you the Results of struggle-free permanent weight loss. Only taking decisive action with the proven steps of the proven solution will get you those Results, quicker than you can even imagine.
Give the Show a Virtual Tip in Our Tip Jar (Thank You!)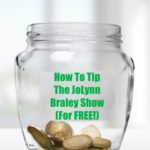 Help The JoLynn Braley Show get found by the millions of women who are feeling frustrated, alone, and fed up with their overweight body and out-of-control eating. Here's How to Help Them: Click Here to Rate and Review The JoLynn Braley Show on iTunes. When you rate and review the show on iTunes you are helping this Free Weight Loss Podcast to be found by those who really need this free binge eating information. They Need to Know that they aren't alone and that there IS another way besides the ongoing struggle. Thank you from them to you!
Thank you from The JoLynn Braley Show too! Your rating and review on iTunes (iTunes is FREE!) is a FREE tip in our tip jar from you to us.
If You Are Serious (and Excited!) About Ending Your Binge Eating Now
If you are ready to live in freedom from your ongoing binge eating, food and weight obsessions, your uncontrollable self-sabotage, your inability to stop overeating….if you're ready to finally stop struggling then here's your next step:
Click here to apply for a complimentary weight loss discovery session
This is for YOU if you'd love to stop asking yourself, "Why am I so smart and successful in my business life yet I'm still struggling with my weight? Why can't I just DO it?!"
Click here to apply now.
Comments
comments