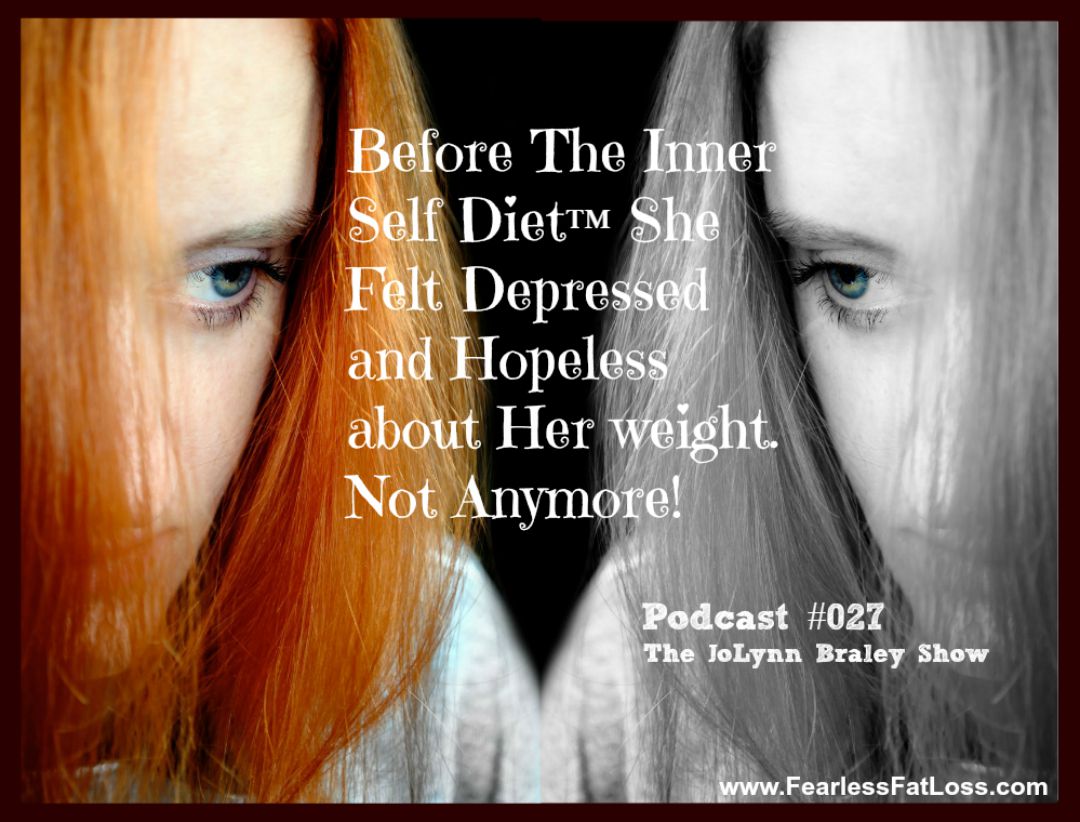 Are you feeling depressed and anxious about your weight? She Felt Depressed About Her Weight Before The Inner Self Diet (but not anymore!).
What about feeling depressed about all of the times you've lost weight, only to regain it back again?
Well the truth is that you're certainly not alone, because 95% of dieters fail. The dieters who are looking for another food type diet, that is. And I know what it feels like because I used to be where you are! As did my clients.
But not anymore! You do not have to stay stuck in the depression OR the fat. In fact, the fat on your body is only the Symptom of the deeper problem. And it can all be fixed. Healed. Resolved. Once and for all! If you do it from the inside out.
Depressed About Your Weight? She Was Too, But Not Anymore!
Here's a wonderful example of someone else who used to feel depressed about her weight, obsessed with food, and literally found it hard to get through each day. Yes! Food obsession and depression can really be that bad. But again, it doesn't have to be like that, and Laura isn't there now. You don't have to stay there either!
It does take action to get out of that place however – specific action with Inner Self steps that are proven to work. That's what Laura did, and life is wonderful (and yes, she dropped the fat, too). She did it by taking very different action – the action of the proven steps of The Inner Self Diet™.
Without taking different action you'll stay in that cycle of depression, overeating, food comas, numbing and more weight gain, followed by the desperation to lose weight, which drives you to the short term fad diets. You already know the long term results of that path!
Let's listen in to this week's episode of The JoLynn Braley Show to get the scoop on just how wonderful life can be, getting better and better each day, once you have a core, weight loss mindset. Yes, living a healthy lifestyle to drop that fat and keep it off becomes the least of your concerns once you get your Inner Self sorted out. Which again, take action, just like Laura did. 
She Was Food Obsessed and Depressed Before The Inner Self Diet [Podcast #027]
Listen In Below to get the full details!
Be sure and subscribe on iTunes to get immediate access to the show each week.
LIKE our Facebook Page and get a "shout out" on the show!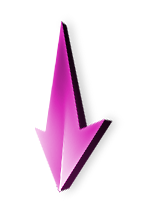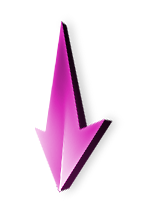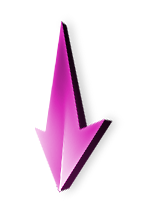 Podcast: Play in new window | Download (Duration: 36:18 — 33.2MB)
Subscribe: Apple Podcasts | Android
Tune in for next week's episode: 3 Signs You Have A Food Porn Addiction
Do you have a Food Porn Addiction? If you do, or you're just curious what it is, then be sure and tune into the next episode of The JoLynn Braley Show as I continue to go beyond the food to the REAL Issue: Your Mindset.
Subscribe on iTunes to make sure you don't miss out!
Serious About Ending The Struggle Now?
If you are ready to live in freedom from your ongoing food and weight obsessions, your uncontrollable self-sabotage, your inability to stop overeating and binge eating….if you're ready to finally stop struggling then here's your next step:
Click here to apply for a complimentary weight loss discovery session
This is for YOU if you'd love to stop asking yourself, "Why am I so smart and successful in my business life yet I'm still struggling with my weight? Why can't I just DO it?!"
Click here to apply now.
Comments
comments