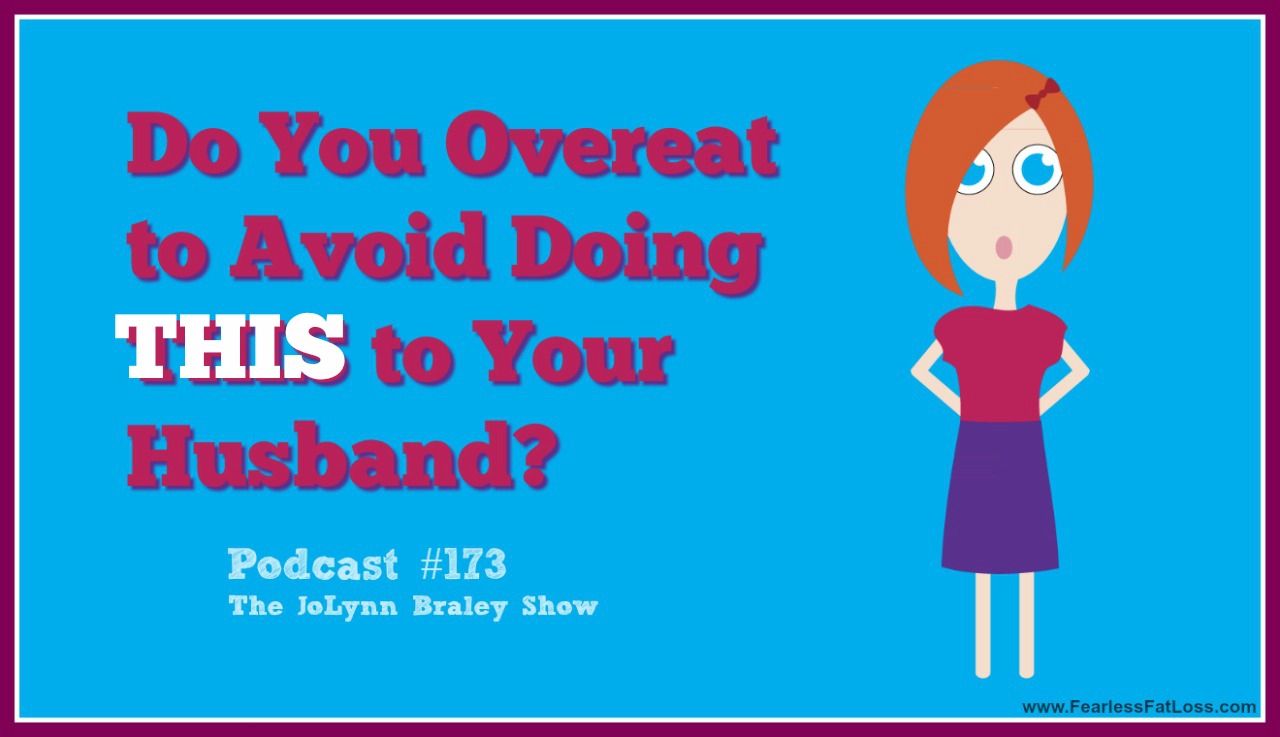 Do you overeat to avoid doing THIS to your husband? It might sound like a funny question but you'll understand perfectly once you hear this week's free weight loss podcast! This is actually a huge problem for many people, and not just with their spouse, but also with family members, friends, neighbors and co-workers.
And here's something else to keep in mind: emotional eating, binge eating and compulsive overeating all appear to be what the problem is, but overeating and overweight are only symptoms of the REAL problem. This week's free weight loss podcast episode is another great example of this!
Listen in now to The JoLynn Braley Show to learn more from permanent weight loss coach JoLynn. Also grab a free copy of her eBook (click here to get it!) and learn 3 tips to start making weight loss easy and fun from the inside out.
In this episode of The JoLynn Braley Show you'll learn:
The truth about that fact that what other people are doing (or not doing) has nothing to do with you (true!)
Why it's critical that you take full control of YOUR mind and emotions (IF you want to make weight loss easy and make it last).
What you need to decide to be committed to (or choose to continue being committed to what takes you off track – ack!)
Grab pen and paper to take full advantage of this free weight loss podcast.
Click Here to Subscribe in iTunes to The JoLynn Braley Show and get immediate access to each new episode on Thursday.

Click Here and LIKE our Facebook Page and get a "shout out" from JoLynn on the show!

If you don't have an iTunes account yet, you can easily click here and sign up FREE.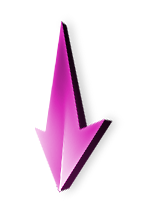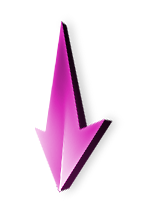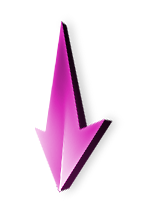 Do You Overeat To Avoid Doing THIS To Your Husband? [Podcast #173]
Podcast: Play in new window | Download (Duration: 35:01 — 32.1MB)
Subscribe: Apple Podcasts | Android
Tune in for next week's episode: 3 Ways an Approval Addiction Will Make You Fat
Don't miss next week's episode if you are like the millions who are struggling to lose weight at this very moment. You've probably never heard anyone speak about the correlation between an approval addiction, binge eating, emotional eating, and overweight!
Subscribe to The JoLynn Braley Show in iTunes so that you don't miss any of the Free, weekly episodes as they come out (It's FREE to download iTunes and subscribe to The JoLynn Braley Show – Click Here to get started).
How To Tip JoLynn in her Virtual Tip Jar (it's FREE)
We'd Love your Virtual Tip in JoLynn's Tip Jar and it's totally FREE for you to leave JoLynn a tip! Here's how to do it: after you subscribe to the show in iTunes then rate the show and leave us a review. Go ahead and share WHY you love The JoLynn Braley Show and WHAT you have been getting out of it.
We thank you in advance for leaving this FREE Tip in JoLynn's Tip Jar to say Thanks for all of the free content JoLynn has been sharing on her podcast since January 2013 (thank you!).
Want to End The Struggle, too?
If you are new to JoLynn's work, she is a professional, permanent weight loss coach who specializes in the most important ingredient required for permanent weight loss: Your Inner Self. Why is this so important? Because if your Inner Self Programming is fat, then your body must be fat, too. It's Universal Law: the inner and the outer always match.
The Good News here is that once you heal the root of what drives your food addictions, emotional eating, and yo-yo dieting, then you'll be free. Then it will be easy, struggle-free and fun to lose weight. Then you will keep the weight off. No more drama, no more stress. Just easy weight loss.
But this only comes once you've healed the root of the problem. This is what JoLynn coaches her private coaching clients through in The Inner Self Diet. If you are serious about ending your food and weight struggles now then click here to get started. Warning: there are a limited number of spots available so if you are serious about ending your food and weight struggles for good, then don't delay (delaying only feeds the struggle anyway). Click Here to get started now.
Go ahead and use the social media sharing buttons on this page to share this valuable, FREE, Weight Loss Podcast with your friends. With over 78 million overweight or obese in the US, you definitely have friends and followers who desperately need help to end their emotional eating. Share this page to help them learn that they DON'T have to keep struggling all alone!