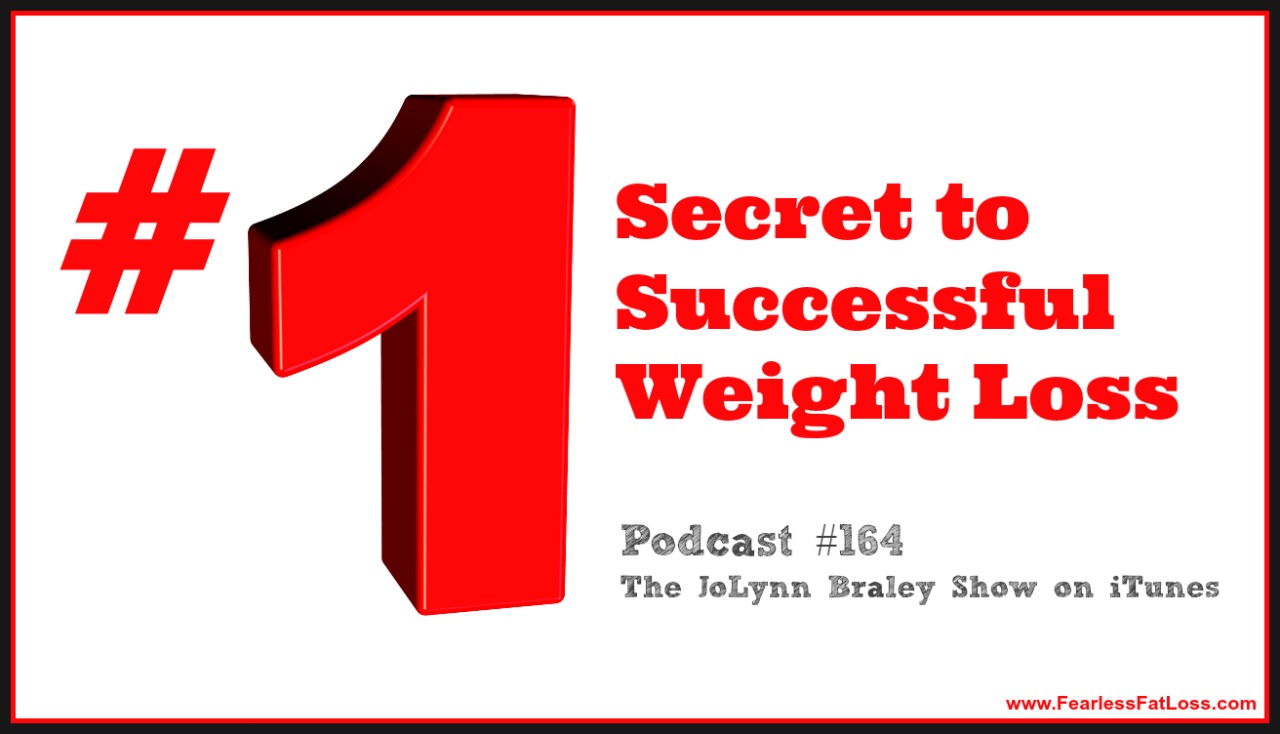 If you want to lose weight and you want to keep it off then you've gotta learn what the number one secret to successful weight loss is. If instead you go forward and never get this one thing right, then you'll stay on the path of yo-yo dieting and ongoing struggle, and who wants that, right?!
In this episode of The JoLynn Braley Show you'll learn:
The number one secret to successful weight loss
WHY it's so important that you achieve the number one secret to successful weight loss
The reasons you'll continue to struggle if you don't solve this one problem
Listen In Below to this week's successful weight loss podcast episode of The JoLynn Braley Show and learn the details. (HINT: The number one secret to successful weight loss has nothing to do with food or exercise!)
Be sure to subscribe on iTunes to The JoLynn Braley Show and get immediate access to each new episode on Thursday. Click Here and LIKE our Facebook Page and get a "shout out" on the show!

If you don't have an iTunes account yet, you can easily click here and sign up FREE.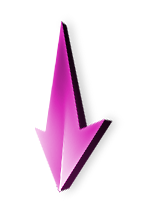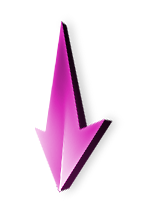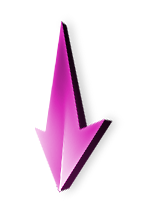 The Number One Secret to Successful Weight Loss [Podcast #164]
Podcast: Play in new window | Download (Duration: 34:12 — 31.3MB)
Subscribe: Apple Podcasts | Android
Tune in for next week's episode: The Top 3 Emotions That Drive Binge Eating and Keep You Overweight
Don't miss next week's episode if you are like the millions who are struggling right now with binge eating. The root of binge eating is not about the kind of food you're eating. It can be made worse when you eat junk food but the junk food is not what drives your out-of-control eating. Learn more next week.
Subscribe to The JoLynn Braley Show in iTunes so that you don't miss any of the Free, weekly episodes as they come out (It's FREE to download iTunes and subscribe to The JoLynn Braley Show – Click Here to get started).
After you subscribe in iTunes we'd love your 5-star rating! Here's why The JoLynn Braley Show is a 5-star show: you can collect diet and exercise tips anywhere online or even at your public library. But why aren't you DOING what you know how to do when it comes to living healthy and fit? Why do you still binge eat, obsess about food and sabotage your weight loss? Click Here to rate and review The JoLynn Braley Show, thanks so much!
Tired Of The Ongoing STRUGGLE to Lose Weight and Keep It Off?
What if you could achieve successful weight loss? Not just lose weight (anyone can do that) but KEEP it off.
What if you could lose weight without struggle?
What if you could end your binge eating, emotional eating, and yo-yo dieting for good?
If you'd love to stop asking yourself "Why am I so smart and successful professionally BUT I can't lose weight?!" then click here to apply for a one-on-one complimentary weight loss discovery session with JoLynn. This is for YOU if you're serious about putting an end to the struggle once and for all.
Go ahead and use the social media sharing buttons to share this valuable, FREE Weight Loss Podcast with your friends. With over 78 million overweight or obese in the US, you definitely have friends and followers who desperately need help to end their emotional eating. Share this page to help them learn that they DON'T have to keep struggling all alone!
Comments
comments