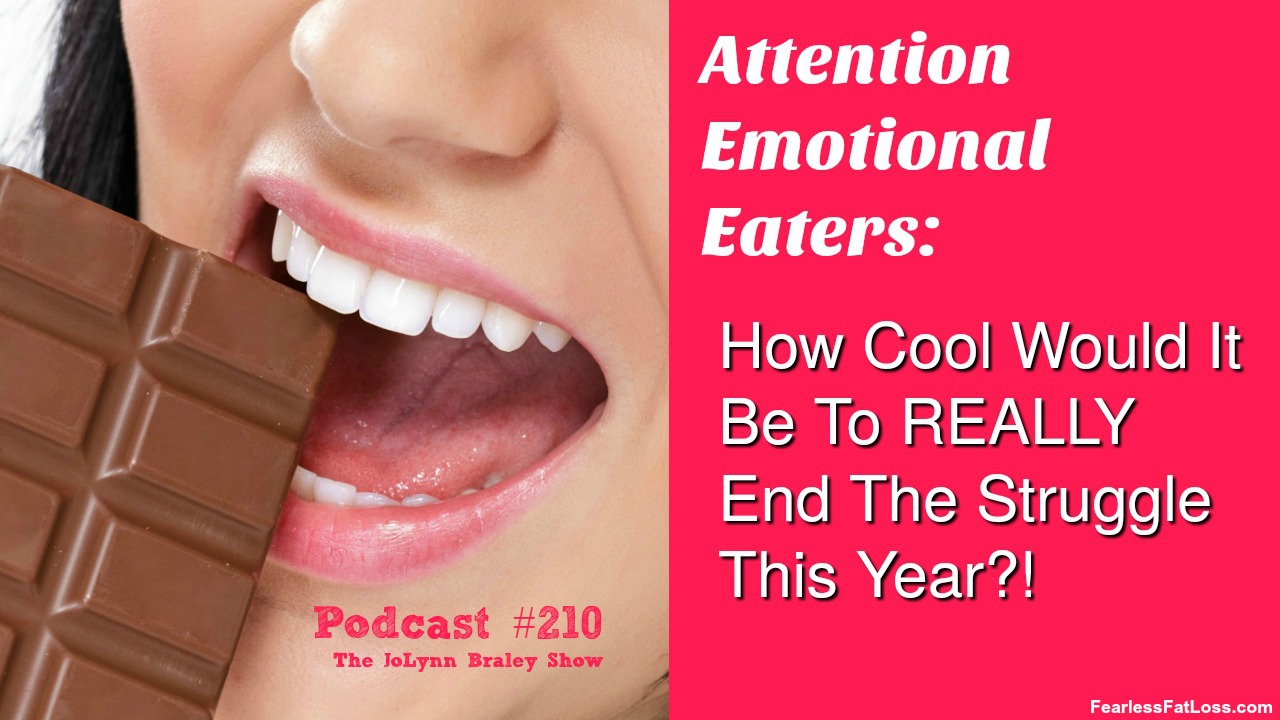 Just imagine….if you really could end your emotional eating this year. What the heck would that do for you?
How good would you feel about yourself if you could stop emotional eating? And really, how EASY would it be to lose weight if only you could end your emotional eating. Do you get it? Wouldn't that be cool!
Hear more when you listen to this week's free weight loss podcast from The JoLynn Braley Show. By the way, we're now in the Fifth Year of the Show!
In this episode of The JoLynn Braley Show you'll get to hear more about:
The possibility that you really could end your emotional eating
Where you could be six months from now if you could end your emotional eating now
Some questions to write pen on paper and answer to gain more clarity on this topic!
Grab pen and paper to take full advantage of this free weight loss podcast. 
Be sure to subscribe on iTunes to The JoLynn Braley Show and get immediate access to each new episode on Thursday. Click Here and LIKE our Facebook Page and get a "shout out" on the show!

If you don't have an iTunes account yet, you can easily click here and sign up FREE.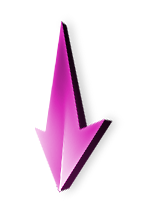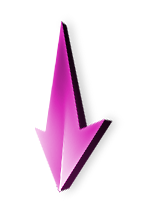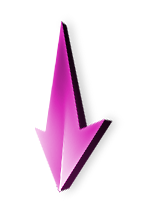 Just Imagine….If You REALLY COULD End Your Emotional Eating This Year…[Podcast #210]
Podcast: Play in new window | Download (Duration: 32:44 — 30.0MB)
Subscribe: Apple Podcasts | Android
Tune in for next week's episode: WHY You Couldn't Keep Your New Year's Resolution to Lose Weight (and what to do about it!)
Next week's episode will be the first Get REAL episode of 2017 and Get REAL episode #49 of The JoLynn Braley Show. Warning: you won't like next week's episode if you're not willing to take a look at yourself and Get REAL! Getting Real with yourself is soooo important though, otherwise you'll just stay stuck in the muck, continuing to do the same old overweight things you've been doing back and forth for years…
Subscribe to The JoLynn Braley Show in iTunes so that you don't miss any of the Free, weekly episodes as they come out (It's FREE to download iTunes and subscribe to The JoLynn Braley Show – Click Here to get started).
After you subscribe in iTunes please leave the show a TIP in the show's Virtual Tip Jar. This is how you can Tip Us and no money is required!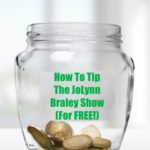 How to Tip The JoLynn Braley Show: Leave us a rating and a review in iTunes (click here to go there now). Simply log in to your free iTunes account and then subscribe to The JoLynn Braley Show.
Help out those who are overweight and struggling to feel better about themselves! When you rate the JoLynn Braley Show and leave your written review then you'll help all of those other people to find this show. Then when they hear this Free weight loss podcast they'll learn that they aren't lazy and they can feel better about themselves. They'll learn that the real problem is their mindset, and their mindset can be changed!
Thank you in advance from all of those people you are helping when you rate and review The JoLynn Braley Show in iTunes. Your rating and reviews help them find us and we appreciate you leaving us a virtual tip in the show's tip jar. Thank you!
Here's the Link to Shannon's Video!
In this week's podcast I said that after we got Shannon's video published that I'd come back to this post and leave you a link since at the time I recorded this podcast the video wasn't published yet. It is now so here the update: just click here to watch Shannon's video now and get inspired!
If You Are Serious About Ending Your Emotional Eating Then Read On!
What if you really could end emotional eating struggles and FINALLY lose weight and keep it off this year??
If you'd love to stop wondering why you're so smart and successful professionally BUT you can't stop emotional eating and fix your weight problems on your own then click here to apply for a one-on-one complimentary weight loss discovery session with JoLynn. This is for YOU if you're serious about ending your emotional eating now. This is not for those who are only curious and want to stay in your comfort zone.
Thanks for sharing this free weight loss podcast post with your friends and followers on your favorite social media platforms! They deserve to know there's a bigger reason for why they're still struggling with their emotional eating.
Comments
comments