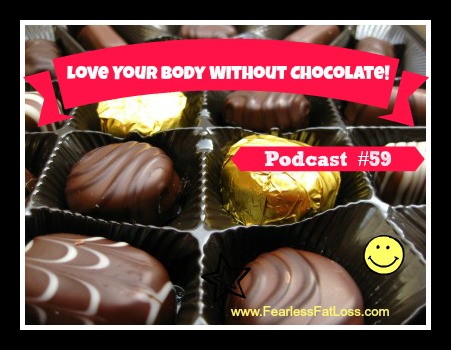 Unfortunately for the 78.6 million in the US who are overweight or obese, Valentine's Day is yet another easy excuse to continue to give their power to food and continue the cycle of overeating – this time it's on chocolate, but if it were the Fourth of July it could be fried chicken. Notice that the underlying addiction doesn't change with the time of year, it's still there – unless the root of your ongoing addiction to food has been healed. And the good news is, once the root is healed, then you are free! No matter what time of year it may be.
How do I know that Valentine's Day (or any other day) is just an excuse to keep overeating? Because I've been there myself! Here's what I mean:
There's always a holiday or an occasion to use for your "logic" to keep overeating and out of balance. It's either a holiday, the weekend, a birthday, last supper eating on Sunday night, a vacation, or the Big Holiday Season. There's always some reason why it's not a good time to "start" eating healthy and getting fit!
But then, you end up feeling really bad because you can't stop eating and overeating, and the chocolate only packs on the pounds. It seems to be fun while you're eating the chocolate but after you're done, you look in the mirror and aren't too happy about your results!
What if you could do something different? What if you could love YOU on Valentine's Day and do it without a box of chocolates?
Here's something Even Better: What if you could love yourself and your body Year Round? After all, just one day out of the year isn't enough time to feel good when you deserve to feel good 365 days of the year!!
How to Love Your Body Without Chocolate on Valentine's Day
In this podcast lite episode of  The JoLynn Braley Show  I'll share with you how to love your body without using chocolate on Valentine's Day. But remember! You can use this information at ANY time of the year! Especially if you're a sugar addict or a food addict.
Grab pen and paper for this Free Weight Loss Podcast episode of The JoLynn Braley Show. On each episode of The JoLynn Braley Show you receive questions to ask yourself, which will help you gain clarity about where you are and what you want. You'll get so much out of this Free iTunes Podcast when you write each question down on paper with pen and then write down your answer.
In this week's episode you'll learn:
How to love your body on Valentine's Day without chocolate
Why you don't have to eat chocolate to feel better
What your next step is if you're serious about putting ALL of your food and weight struggles in the past
Let's listen in to this week's episode of The JoLynn Braley Show to learn more. Simply click the play button on the player on this page and you can listen immediately. This is a Podcast Lite episode so it's shorter than usual, which makes for even quicker listening!
Keep in mind that when you decide to do the proven steps to get a core, true, weight loss mindset, then you'll be LIVING struggle-free with your weight instead of just learning about it. Click here to read what the Graduates of The Inner Self Diet have to say about releasing all of their struggles with food and their weight.
Listen In Below to The JoLynn Braley Show!
Be sure and subscribe on iTunes to get immediate access to the show each week. LIKE our Facebook Page and get a "shout out" on the show!

If you don't have an iTunes account yet, you can easily sign up for one now, it's free!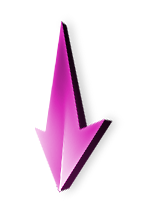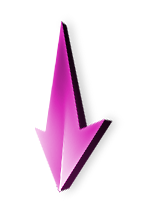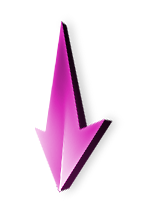 Podcast: Play in new window | Download (Duration: 17:00 — 15.6MB)
Subscribe: Apple Podcasts | Android
Tune in for next week's episode: When Will Enough Be Enough With Your Weight Struggles?
Be sure to tune into next week's episode of The JoLynn Braley Show for this not to be missed episode and subscribe on iTunes to The JoLynn Braley Show now so that you don't miss out!
Thanks for giving us a 5 Star Rating on iTunes! Go ahead and include your written feedback with your 5-star review and tell us what your biggest Aha is from listening to The JoLynn Braley Show!
Would You LOVE to Let Go of The Struggle?
If you are ready to break free of your ongoing food and weight struggles, your endless overeating, and your uncomfortable overweight, then here is your next step: Click here to apply for a complimentary weight loss discovery session
This is for YOU if you'd love to stop asking yourself, "Why am I so smart and successful in my business life yet I'm still struggling with my weight? Why can't I just DO it?!"
Click here to apply now and start living the Results of struggle-free weight loss, with joy and Fearless Fun!
Leave a comment below to tell us your biggest Aha from this week's episode of The JoLynn Braley Show!
Go ahead and share this post with your friends to help THEM out. They will Thank You for it!
Comments
comments