Warning: This is Get Real Episode #09 of the year and if you're not ready to Get Real with YOU so that you can stop holding yourself in the holding pattern of "I'll change tomorrow" then you're not going to like this podcast episode of The JoLynn Braley Show!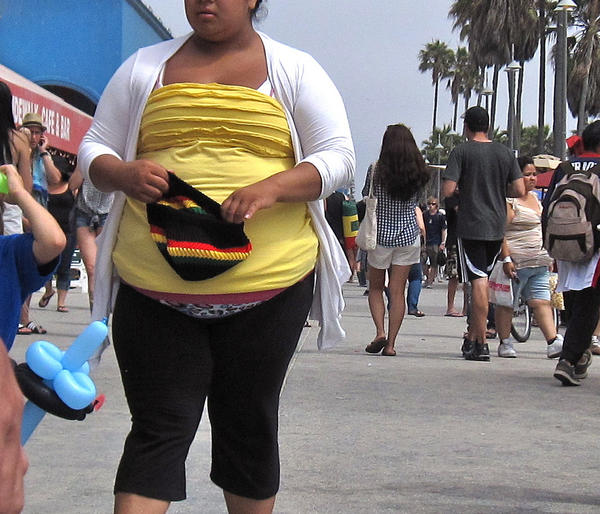 Do you often tell yourself and others that "It's not fair! They should see my inner beauty and look beyond my outside!"
Do you want to attract a fit, healthy man, but you aren't fit and healthy yourself?
Do you know that you would be much further along in your career or business if you could just "get it together" with food and your weight?
Why do you believe this? Because you know that, like it or not, others DO judge you on your appearance, whether you like it or not, and you come across as more competent when you've "got your act together" physically.
You also know that when it comes right down to it, what matter most is how YOU view your overweight, because IF You 100% honestly and sincerely LOVED being overweight and you were completely thrilled with your body, with zero desire to lose weight, then others would mirror your joy right back to you. But if that were your situation, then you wouldn't be reading these words right now, would you!
You're right, you wouldn't. You be out and about living your life, happy and overweight – not a fake happy, but a REAL happy, without desire to live slim and fit. (this is not to be confused with a weight loss mindset and enjoying the journey to your ideal body, but is instead about a person who 100% is thrilled with being overweight – genuinely – not to "put on a happy face")
In this episode of The JoLynn Braley Show I'll help you Get REAL with YOU, which is vitally important so that you don't waste anymore time living in struggle. Yes, it's very easy to delude yourself that "things aren't that bad" when the truth is for YOU that you really are frustrated and fed up with your inability to stop overeating and your inability to lose weight and keep it off.
How Others View Your Overweight
Grab pen and paper, you'll need it for this Free Weight Loss Podcast episode of The JoLynn Braley Show. It's the 9th Get Real episode of the year so you know that there are going to be some REAL questions to write down and answer for yourself.
In this week's episode you'll learn:
How others view your overweight

Why it doesn't matter if it's "not fair"
Whose view of your overweight matters the most
What the Real Solution is
Questions to ask yourself
Let's listen in to this week's episode of The JoLynn Braley Show to learn why it's vitally important that you Get Real with yourself now, IF you crave permanent success with your weight. IF you would love to not only lose weight, but Keep It Off.

Simply click the play button on the player on this page and you can listen immediately.
Keep in mind that when you decide to do the proven steps to get a core, true, weight loss mindset, then you'll be LIVING struggle-free with your weight instead of keeping yourself in denial, which is a very good thing! Why put off the Results of struggle-free weight loss when there's no reason to!
Listen to what happened with Laura while she waited to get my help in The Inner Self Diet™ and also hear the Results she got from taking action with the proven steps of my system!
It's much more fun to live without struggle with food and your weight. You need a weight loss mindset in order to do that because it's your Mindset that is 90% of the solution.
Listen In Below to The JoLynn Braley Show!
Be sure and subscribe on iTunes to get immediate access to the show each week. LIKE our Facebook Page and get a "shout out" on the show!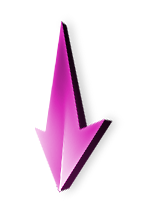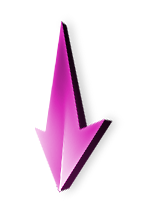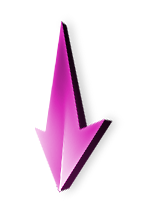 Podcast: Play in new window | Download (Duration: 43:30 — 39.8MB)
Subscribe: Apple Podcasts | Android
Tune in for next week's episode: Why You Can't Lose Weight Permanently 
If you've never achieved permanent weight loss on your own then tune into next week's podcast to learn why this is.
The Good News is that you CAN achieve permanent weight loss, however how you can get there on your own is another story, for if you could have done that, then wouldn't have already? Sure you would have! Why would you hold yourself back from struggle-free success if you already knew how to get there?
NOTE: If you don't like the results you are living in your body and your life then you've got to DO something radically different, in order to get radically different results. If you don't want to listen to anymore podcasts because you'd rather Get RESULTS now then click here for your next step.
Be sure to tune into next week's episode of The JoLynn Braley Show for this not to be missed episode and subscribe on iTunes to The JoLynn Braley Show now so that you don't miss out!
Thanks for giving us a 5 Star Rating on iTunes! Go ahead and include your written feedback with your 5-star review and tell us what your biggest Aha is from listening to The JoLynn Braley Show!
If You Are Tired of Putting Off Permanent Weight Loss
If you are ready to live in freedom from your ongoing food and weight struggles and stop the madness of "waiting for someday" then here's your next step: Click here to apply for a complimentary weight loss discovery session
This is for YOU if you'd love to stop asking yourself, "Why am I so smart and successful in my business life yet I'm still struggling with my weight? Why can't I just DO it?!"
Click here to apply now and start living the Results of struggle-free weight loss.
Read what Graduates of The Inner Self Diet™ have to say about their struggle-free weight loss Results.
Listen to what Graduate of The Inner Self Diet™ have to say about their struggle-free weight loss Results.
Comments
comments