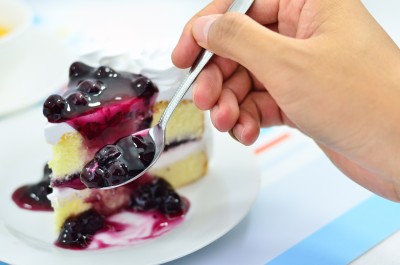 Do you call yourself an emotional eater?
If you do, you're not alone. Almost all folks who are overweight are emotional eaters. This is why any kind of magical trick to make you think you're full doesn't work…because you don't eat due to physical hunger!
Emotional eaters eat for emotions (and other reasons), but physical hunger is not one of them.
If you could stop your emotional eating, does it make sense that it would be very easy for you to lose weight and keep it off?
How would you feel about yourself and your ability to lose weight (and keep it off!) if you were so in control of YOU, so in control of your own mind and emotions, that you no longer needed to turn to food for solace?
What would that be like for you?
Emotional Eating – How Can You Stop It?
Listen in to this week's episode of The JoLynn Braley Show below for the full story!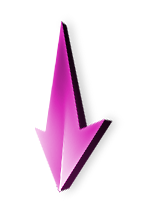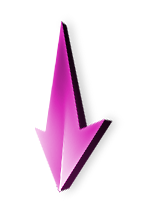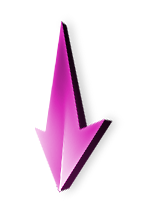 Podcast: Play in new window | Download (Duration: 36:31 — 33.4MB)
Subscribe: Apple Podcasts | Android
Tune in for next week's episode: 31 Days of Loving Yourself Thin
Next week's show is a very special show and if you've already listened to this week's show (which I strongly recommend you do immediately so that you don't miss out) then you've already got a good idea!
It will be a lot of fun so be sure and tune in!