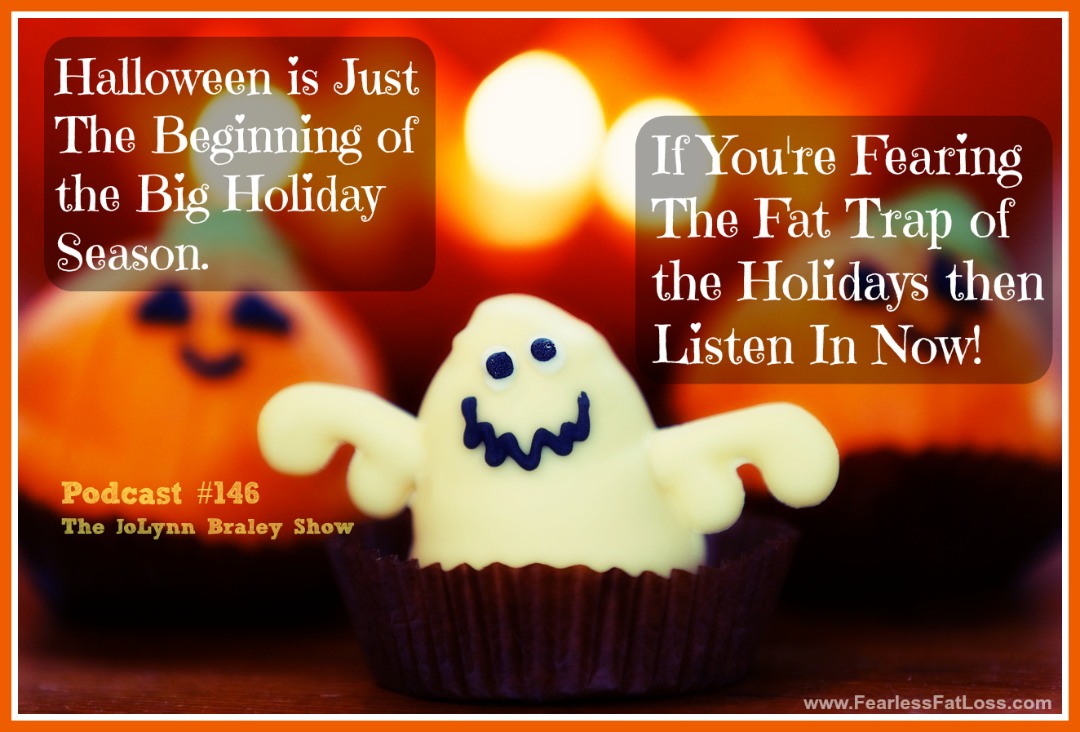 How peaceful would your relationship with food and your weight be if you could avoid the fat trap of the holiday season?
What if instead of dreading each holiday season, you could instead sail through it without packing on pounds and without feeling fear of overeating?
Every year the holiday season comes, you can't stop it, and every year millions overeat and gain 10 to 30 pounds, only to end up making a New Year's Resolution to lose weight, which they quit within at least 2 weeks.
Sound grim? The good news is it doesn't have to be this way!
Wanna Avoid the Fat Trap of The Holiday Season? [Podcast #146]
Get pen and paper ready for this brand new episode of The JoLynn Braley Show. Don't cheat yourself by only listening to this hot weight loss podcast. Why not take full advantage of this free weight loss podcast and get all that you can get out of it? The way to do this is by writing pen on paper the simple questions I offer you on this weight loss podcast, followed by your answers. You'll get so much more out of this Free iTunes Podcast when you write each question down on paper with pen, followed by writing out your answer.
In this week's episode you'll learn:
Who or what is really in control of your weight during the holiday season
Questions to ask yourself and answer yourself to make this holiday season different
One thing to do now to make sure you don't miss out on what's coming up to avoid holiday weight gain
Simply click the play button on the player on this page and you can listen in immediately and learn more about avoiding the fat trap of the holiday season.
Note: When you take daily, decisive action to get a weight loss mindset (instead of hoping for a weight loss mindset to somehow "happen to you"!) then you'll be experiencing struggle-free weight loss results. Real-world results that include struggle-free weight loss due to the end of your emotional eating, binge eating, food obsessions and yo-yo dieting. How easy would weight loss be if you could finally end the struggle? Click here to gain inspiration from graduates of The Inner Self Diet, the proven, step-by-step, proprietary coaching system to permanent weight loss.
Listen In Below to The JoLynn Braley Show!
Be sure to subscribe on iTunes to The JoLynn Braley Show and get immediate access to each new episode on Thursday. Click Here and LIKE our Facebook Page and get a "shout out" on the show!

If you don't have an iTunes account yet, you can easily click here and sign up for one now, it's completely FREE.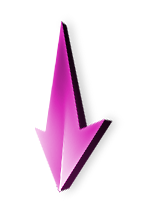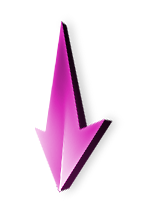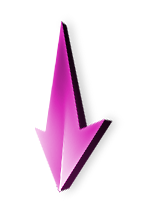 Podcast: Play in new window | Download (Duration: 29:30 — 27.0MB)
Subscribe: Apple Podcasts | Android
Tune in for next week's episode: How to Stop Binge Eating on Halloween Candy (Get REAL Episode #34!)
Tune into next week's episode of The JoLynn Braley Show for another Weight Loss Hot Topic that millions struggle with year long and it gets amplified during the holiday season. Don't be fooled, the fat trap of the holiday season is not just about Halloween, Thanksgiving, or Christmas, it's really a mindset that lives with you year-round. The GOOD NEWS is that once you get the professional coaching you need then you will easily and quickly get a weight loss mindset, and you won't have any more struggle with food and your weight (exciting!!).
After you subscribe on iTunes, do rate the show! On The JoLynn Braley Show we aren't giving you more of the same information you can get anywhere (diet and exercise information) because that information doesn't do you any good when your mindset is fat. Rate the show on iTunes with 5 Stars for the 5 Start Show that it is! Bottom-line: Unless you learn how to heal the Root of your emotional eating, binge eating, food obsessions and yo-yo dieting, you'll continue to struggle. This is what we talk about on The JoLynn Braley Show.

After you give the show a 5-star rating leave a comment on iTunes to share what your biggest Aha is that you've gotten from The JoLynn Braley Show!
Ready to Stop Struggling with Food and Your Weight?
If you are ready to live in freedom from your ongoing food and weight struggles then click here to apply for a complimentary weight loss discovery session. This is for YOU if you'd love to stop asking yourself, "Why am I so smart and successful professionally, but here I am, still struggling with my weight after all these years. Why can't I Just DO it?!"
Click here to apply now and start living the Results of struggle-free weight loss.
What's your biggest weight loss challenge? Tell me about it in the comments below. You'll be helping me create my next product or service!
What's your Biggest Aha you've received from today's podcast or article? Share it in a comment below!
Please use the social media sharing buttons to share this valuable free information with your friends. With over 78 million overweight or obese in the US, you definitely have friends or followers in your network who desperately need help now. They'll thank you for the free weight loss podcast!