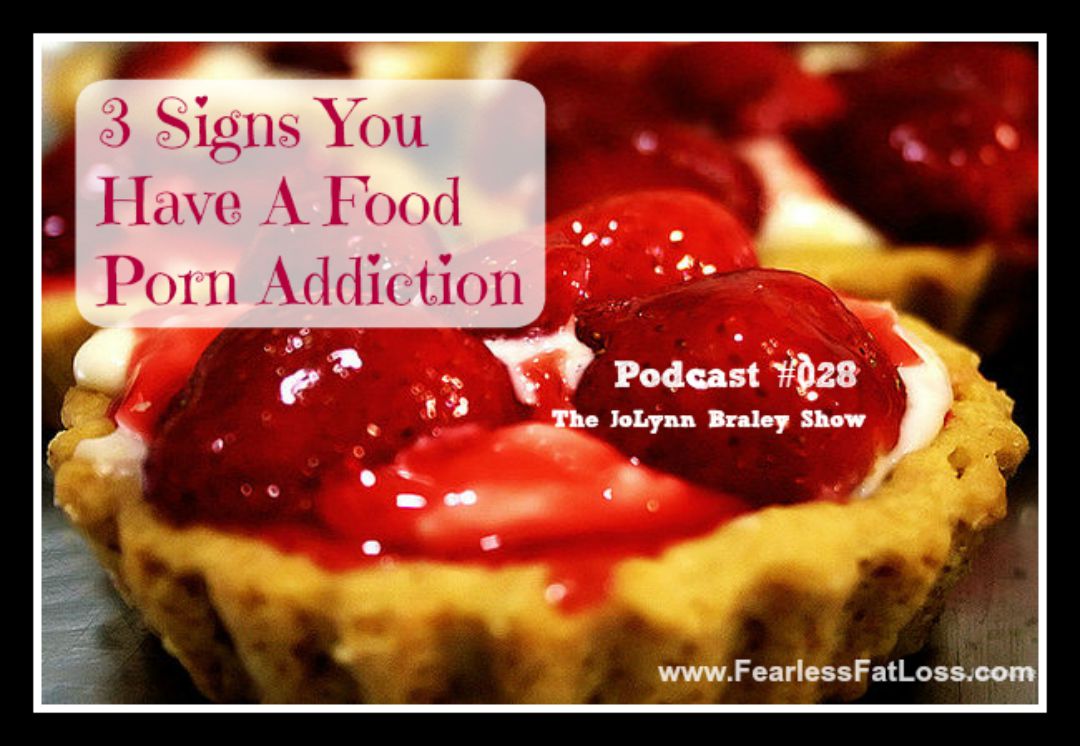 Have you ever wondered if you might have a food porn addiction?
Do you know what food porn is? I just heard of it myself recently, and I had to do a podcast about it!
Something important to note as well: Addictions don't feel good!
Addictions feel uncontrollable, and they certainly don't help you achieve struggle-free permanent weight loss. Addictions aren't an ingredient of a winning weight loss mindset, either.
3 Signs You Have a Food Porn Addiction
In this week's episode you'll learn:
3 signs you have a food porn addiction

What is food porn?
The difference between an addiction and an interest
What your REAL addiction is (!)
Questions to ask yourself (get pen and paper ready)
Let's listen in to this week's episode of The JoLynn Braley Show to learn more about food porn and the 3 top signs of a food porn addiction.
Keep in mind that when you have a core, true, weight loss mindset, then the only kind of "addiction" you could possibly have is an addiction to YOU! Meaning that you are so "sold" on you and feel so good about YOU that weight loss is the easiest thing in your life. Once you have a weight loss mindset not only does weight loss become easy and fun, but also your LIFE becomes easy, and FUN!
What would that feel like for you? To finally be done with all of those back and forth struggles with your overeating, dieting, weight loss and weight regain? What if you could put all of that behind you, once and for all?
Listen In Below to The JoLynn Braley Show!
Be sure and subscribe on iTunes to get immediate access to the show each week.
LIKE our Facebook Page and get a "shout out" on the show!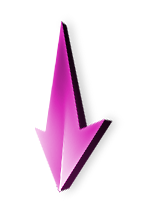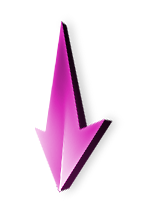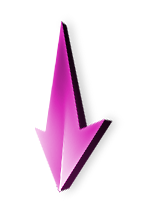 Podcast: Play in new window | Download (Duration: 41:51 — 38.3MB)
Subscribe: Apple Podcasts | Android
Tune in for next week's episode: What Is BINGE Eating Really About? – The Get Real Episode of the Month! 
If you've ever wondered what binge eating is really about then be sure and tune into the next episode of The JoLynn Braley Show as I continue to go beyond the food to the REAL Issue: Your Mindset.
Subscribe on iTunes to make sure you don't miss out!
If You Are Serious (and Excited!) About Ending Your Food Addictions Now
If you are ready to live in freedom from your ongoing food and weight obsessions, your uncontrollable self-sabotage, your inability to stop overeating and binge eating….if you're ready to finally stop struggling then here's your next step:
Click here to apply for a complimentary weight loss discovery session
This is for YOU if you'd love to stop asking yourself, "Why am I so smart and successful in my business life yet I'm still struggling with my weight? Why can't I just DO it?!"
Click here to apply now.
Comments
comments