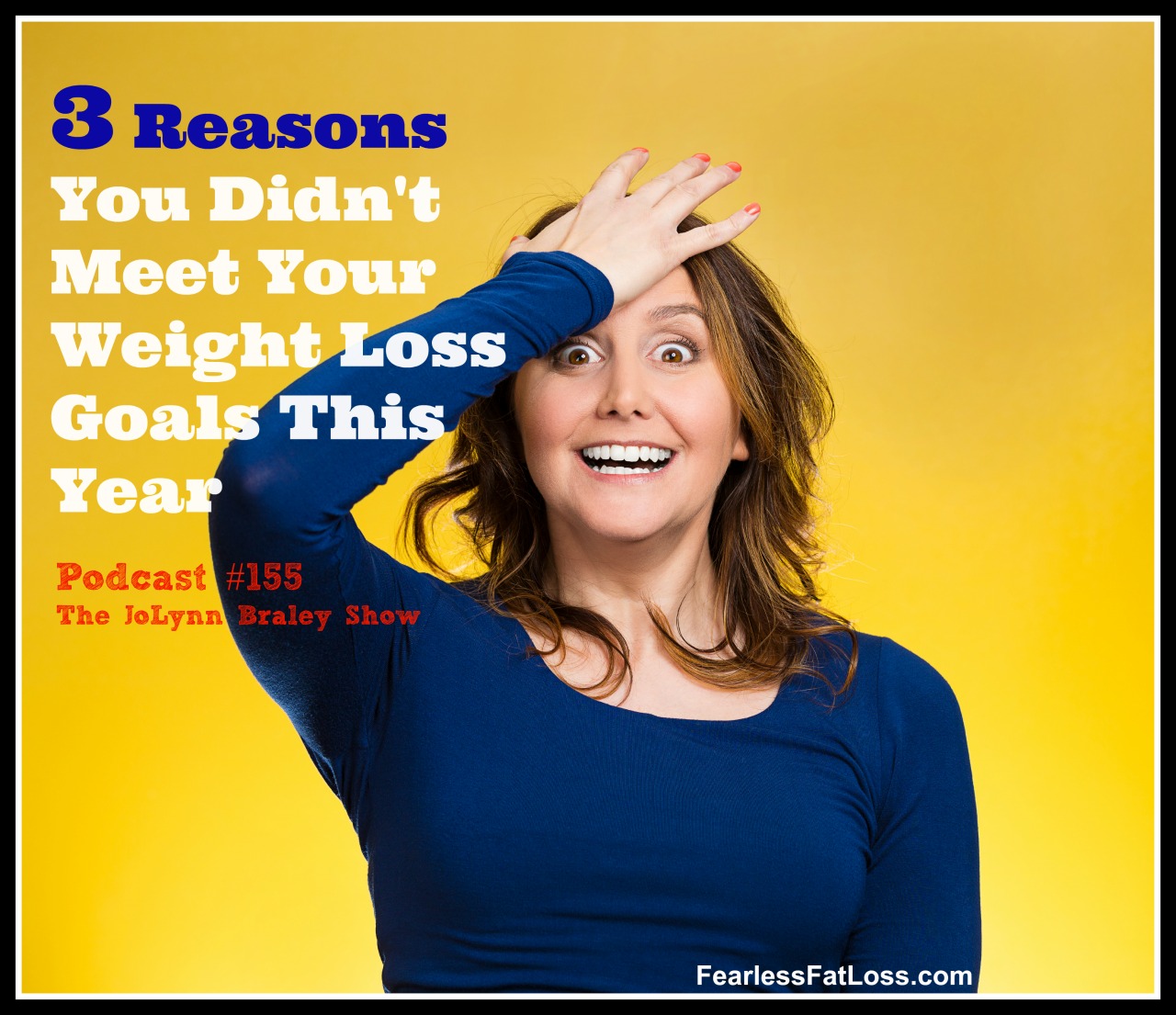 Ok, so you didn't meet your weight loss goals this year. How do I know? Because you're reading these words!
While you're still struggling with overeating and overweight, what if you could change this? What if you aren't doomed to stay stuck on the hamster wheel of yo-yo dieting, deprivation, followed by binge eating, and the endless struggle?
What if you could achieve permanent weight loss instead?
But First….You've Gotta Get REAL
Before you can get to the result of struggle-free permanent weight loss you've gotta Get Real with yourself first. Why? Because your comfort zone is the place that is happy to hold you stuck and overweight forever and your comfort zone will hold you in denial in order to achieve its mission!

Your comfort zone's mission is to keep you breathing and surviving. But as we all know, you CAN survive in an obese body – that's NOT the zone of happiness, thriving and fulfillment though. Therefore, to help you Get Real with YOU, I've published episode 155 of The JoLynn Braley Show on iTunes, which is also Get Real episode number 36!
WARNING: You will NOT like this newest episode of The JoLynn Braley Show if you want to stay stuck in your comfort zone because in order to achieve permanent weight loss you must leave your comfort zone. Before you can pack up and move to the land of struggle-free permanent weight loss, you need to Get Real with yourself and where you are now!
This episode of The JoLynn Braley Show is Get REAL episode number 36. (Wow, this means we're in the 36th month of The JoLynn Braley Show on iTunes!)
3 Reasons You Didn't Meet Your Weight Loss Goals This Year [Podcast #155]
You'll need pen and paper for this excellent year-end episode of The JoLynn Braley Show. Don't cheat yourself by only listening to this hot weight loss podcast. Take full advantage of the year-end exercise I gave you on this excellent weight loss podcast so that you don't repeat the same mistakes in the new year! You don't want to get to the end of 2016 and STILL  be feeling crappy because you wasted another year without results do you? So don't do that to yourself!
You'll also need to pause the podcast to give yourself time to write out the questions and your full answers to each question I give you. Wow, this is amazing value from a FREE weight loss podcast – lucky you!
In this episode of The JoLynn Braley Show you'll learn:
3 reasons you didn't meet your weight loss goals this year
Questions to write down and answer to ensure you don't waste another year without meeting your weight loss goals
What to do if you want to end the struggle now!
Simply click the play button on the player on this page to listen in immediately!
Listen In Below to The JoLynn Braley Show!
Be sure to subscribe on iTunes to The JoLynn Braley Show and get immediate access to each new episode on Thursday. Click Here and LIKE our Facebook Page and get a "shout out" on the show!

If you don't have an iTunes account yet, you can easily click here and sign up FREE.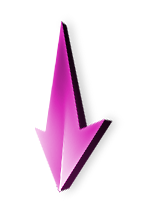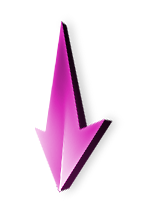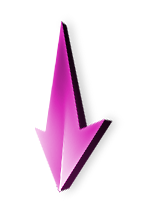 Podcast: Play in new window | Download (Duration: 56:38 — 51.9MB)
Tune in for next week's episode: The Best WEIGHT LOSS Present You Could Ever Give Yourself
Tune into next week's episode of The JoLynn Braley Show to learn what the best weight loss present is that you could ever give yourself!
After you subscribe on iTunes, do rate the show! On The JoLynn Braley Show we aren't giving you more of the same information you can get anywhere (diet and exercise information) because that information doesn't do you any good when your mindset is fat. Rate the show on iTunes with 5 Stars for the 5 Start Show that it is! Bottom-line: Unless you learn how to heal the Root of your emotional eating, binge eating, food obsessions and yo-yo dieting, you'll continue to struggle. This is what we talk about on The JoLynn Braley Show.

After you give the show a 5-star rating leave a comment on iTunes to share what your biggest Aha is that you've gotten from The JoLynn Braley Show!
Ready to Stop Struggling with Food and Your Weight?
If you are ready to live in freedom from your ongoing food and weight struggles then click here to apply for a complimentary weight loss discovery session. This is for YOU if you'd love to stop asking yourself, "Why am I so smart and successful professionally, but here I am, still struggling with my weight after all these years. Why can't I Just DO it?!"
Click here to apply now and start living the Results of struggle-free weight loss.
What's your biggest weight loss challenge? Tell me about it in the comments below. You'll be helping me create my next product or service!
What's your Biggest Aha you've received from today's podcast or article? Share it in a comment below!
Please use the social media sharing buttons to share this valuable free information with your friends. With over 78 million overweight or obese in the US, you definitely have friends or followers in your network who desperately need help now. They'll thank you for the free weight loss podcast!
3 Reasons You Didn't Meet Your Weight Loss Goals This Year [Podcast #155]
Comments
comments