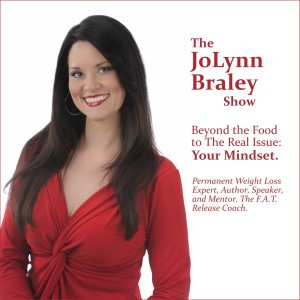 This week's episode of The JoLynn Braley Show is very relevant since it's on the last day of the first month of this brand new year!
If you're like most, you gained weight during the holidays (it's common to gain 10 pounds or more!) and then you made a New Year's Resolution to lose weight.
You were super excited about it at the first of the year, and with each day that passed, your "motivation" dwindled.
Now here we are, on the last day of the first month of this Brand New Year, and what you want to look at is…
What are your Results??
Do New Year's Resolutions to Lose Weight Really Work? 

So, what ARE your Results?
How much weight have you lost?
Has it been struggle-free?
Are you having fun while on your journey to your Ideal Body?
Is your willpower and force holding strong?
If you are like the majority, your New Year's Resolution to lose weight lost its strength weeks ago. But why is this? Why can't you "Just Do It" when it comes to losing weight? Why can't you stick with your Resolution and suddenly become a New YOU overnight?
Recap:
Even Mary Kay knows that it's 90% Mindset!
Why don't New Year's Resolutions last?
Why doesn't weight loss motivation last?
JLo knows you must Be That First before you can have it!
The story of the 100 pounds lost and the 100+ pounds found!
Why White Knuckling it doesn't work.
What does work to give you struggle-free lasting success with your weight!
Shout Outs!
Shout outs went out to 14 new people who LIKED the show's Facebook Page! Go to TheJoLynnBraleyShow.com and click LIKE to get a Shout Out on an upcoming episode!
Each show will include a Question of The Day or a Tip of the Day. This show included questions for you to write down, pen and paper!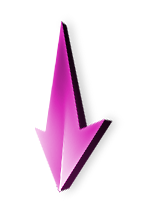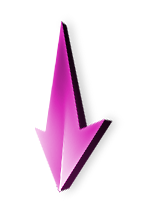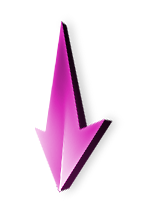 Podcast: Play in new window | Download (Duration: 20:46 — 19.0MB)
Tune in for Episode 6 next week! How Does Self-Love Help You Lose Weight?
With Valentine's Day coming up, we'll take a look at the Love topic and how it applies to YOU loving YOU and whether or not that affects your weight!
What's most exciting is that once you get a weight loss mindset, you don't make any more New Year's Resolutions to lose weight! Just like Kathleen, one of the Graduates of The Inner Self Diet™.
What's The Verdict? Do New Year's Resolutions to Lose Weight Work? [Podcast #005]
Comments
comments