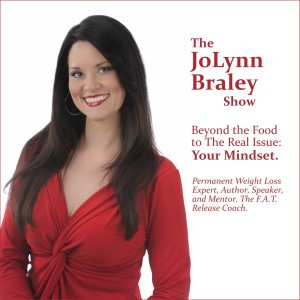 Who Is JoLynn Braley and What Is The JoLynn Braley Show about? Let's find out but first…Happy New Year!
Isn't it exciting to have so many opportunities and new experiences ahead of you now?
Even more exciting is this: What if you were to finally lose weight without struggle in 2013 and make 2013 YOUR Best Year Yet!
I have something fun and exciting to share with you now as well:
My new iTunes podcast, The JoLynn Braley Show!
Episode 001 is live and you can listen in below and subscribe on iTunes!
Following is a recap of highlights I covered on the show.
Who Is JoLynn Braley and What Is The JoLynn Braley Show?
Highlights covered on Episode 001 of The JoLynn Braley Show:
Who Is JoLynn Braley?
The F.A.T. Release Coach.
Certified Master NLP Practitioner and coach.
Author, speaker, mentor.
Weight loss mindset expert.
Permanent weight loss expert.
Past Struggler (just like you are struggling today!).
"Done it all" Diets, diet books, diet pills, diet shakes, weight loss center, etc.
Hamster wheel-o-struggle.
10% of problem: Method (diet and exercise).
90% of Solution: Your MINDSET.
Get a weight loss mindset and weight loss is easy.
Struggled since 7 years old.
Negative thoughts about food and weight.
I transformed back in 2010 and went from a size 12 to an 8 in only 2 months without struggle.
LIKE our new Facebook page! In upcoming episodes I'll give a shout out to the new folks who have LIKED the page. It's a brand new page so click here to LIKE it now and I'll give you a shout out in an upcoming episode!
What Is The JoLynn Braley Show About?
In this segment of the show, here are some points I covered:
Technical points:
Weekly episodes, new on Thursday.
Short episodes, 20 to 30 minutes tops.
A Weight Loss Mindset.
Your ongoing struggles with food and your weight.
Struggle-free permanent weight loss.
Ninety percent of your problem: Your Mindset
Ten percent of your problem: food and exercise.
Mary Kay knows that Mindset is 90% of success! Skill is only 10%.
Weight loss success stories will be shared.
Universal Laws and permanent weight loss.
Your brain is a computer.
Positive thinking is not enough.
Tip of the Day: 
Each show will include a Tip of The Day. This show's tip of the day was a few short and powerful questions to ask yourself! You'll hear those on the episode!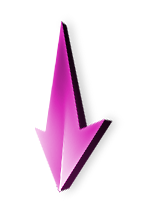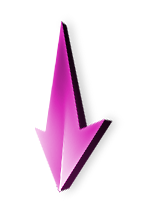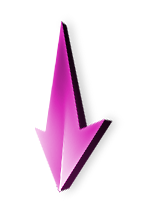 Podcast: Play in new window | Download (Duration: 23:57 — 21.9MB)
Subscribe: Apple Podcasts | Android
Tune in for Episode #002 next week:
How To Keep Your New Year's Resolution to Lose Weight
Click here to listen now
Comments
comments