Get It Here!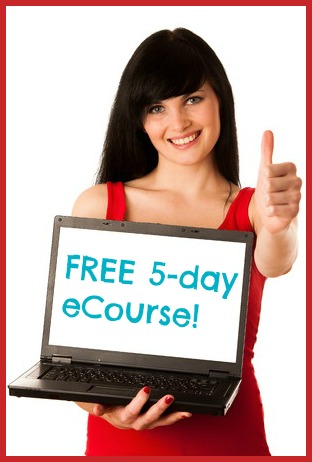 Is Your Mindset Fit or Fat? Find out in JoLynn's FREE 5-Day e-Course!
Click Here to Get It!
About The Founder
Permanent Weight Loss Coach JoLynn Braley started her mind-body weight loss business in 2007 to help others avoid the mistakes she'd made with weight loss. Since 2009 JoLynn has been coaching smart, successful women (and a few cool men!) to struggle-free weight loss in 8 weeks or less. Go to www.Discovery-Session.com for your first step.
Check Out these Weight Loss Coaching Success Stories:
Andrea went from emotional eating to struggle-free weight loss.

Tricia moved out of the struggle and into struggle-free weight loss.

Holly resolved a 30+ year binge eating habit, and lost 20 pounds!

Laura achieved struggle-free weight loss and so much more...

Gayle gained freedom from the struggle with food and her weight.

Laura got struggle-free weight loss, and she's pretty happy about it!

Archives
Subscribe to Podcast