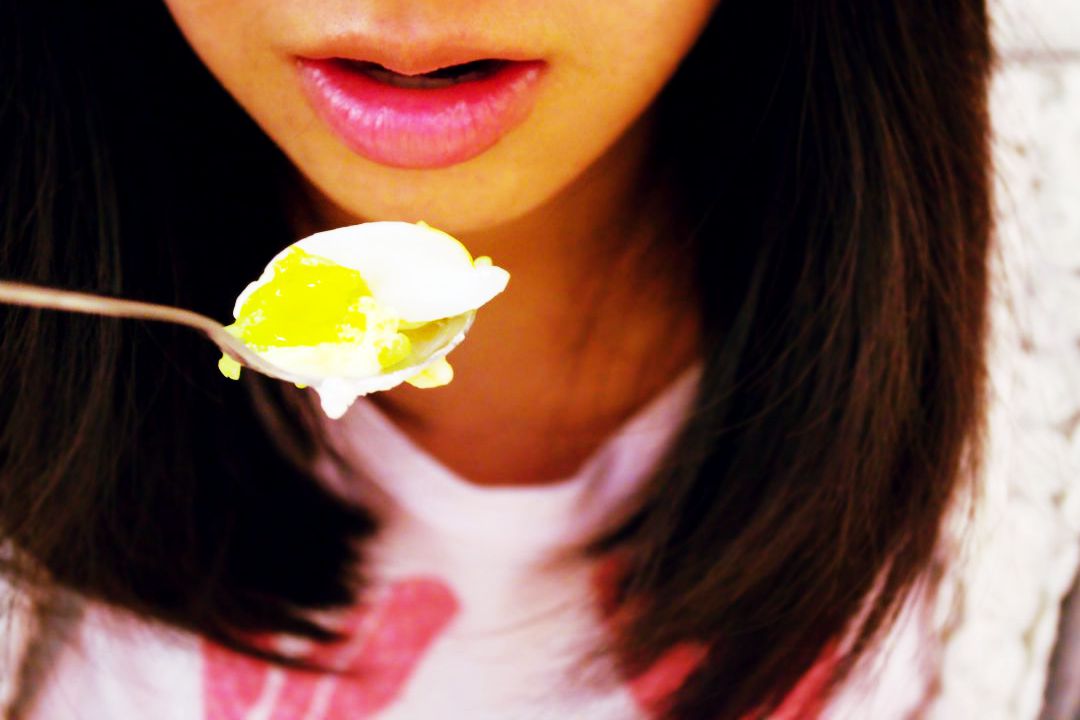 Desperate to lose weight but can't stop eating?
Do you feel desperate to lose weight but can't stop eating? Hey, millions are having the same struggles right now, so you're not alone in that! But a good question to ask is…. do you want to stay in that camp? Or…. would you rather move over to the less populated but much more fun, struggle-free camp?
Maybe your struggle is with emotional eating. Or maybe you're struggling with binge eating, mindless eating, yo-yo dieting, late-night stuffing, food obsessions and food addiction? Or perhaps your low self-esteem, nagging self-doubts and fears are driving your self-sabotage and keeps your overeating and overweight.
I understand how you feel because I've been there too! But what if it could be different? What if it could be radically different? What if you could end the struggle and release the fat without willpower, deprivation, or force?
What if your unhealthy, out-of-control eating behaviors could be cured? For Good?
What If You Could Stop Using Food to Feel Better?
What if you could stop turning to food to feel better?
What if you could gain control of your own mind and emotions so that food would become…. food? Yes! Just food!
What does this mean? I know it's hard to grasp when you're so stuck in the muck, mired in the struggle with your food obsessions and body hate, but the fact of the matter is this: Food is just food.
I know it's hard to grasp when you're so stuck in the muck, mired in the struggle with food obsessions, food addiction and compulsive overeating (Hey! Millions upon millions are stuck in the same stuff right now so you're definitely not the only one!) but the fact of the matter is this: Food really is just food!
Food is not your friend, food doesn't love you, and food doesn't care. You DO need to consume food for fuel but that's not how you live today, is it. Today food is your lover, your friend, your confidant, your companion, your date, your mate, even if you're married! You prefer to eat instead of go out with your husband. You prefer to binge instead of going on a date if you're single.
Food has become everything in your life (<<– there's a hidden key in that statement, see if you can find it!) and while you DO feel extremely desperate to lose weight, you can't stop eating because you're too wrapped up in the ongoing struggle you've been living with for so long.
And so it continues.
What If It Could All Be Different?
What if you could transform at the deepest level and as a result, your addiction to food would dissolve?
What if you could heal the Root of your ongoing, out-of-control eating and as a result, have the easiest time of your life releasing the fat from your body?
What if you could truly end your emotional eating, binge eating, food obsessions, low self-esteem, sugar addictions, self-sabotage and break free?
If you no longer struggled with food, if you could stop binge eating, if you could end emotional hunger and kick your junk food habit, then what could stop you from losing weight?
What would be standing in your way of freedom from the fat if you were to learn how to get OUT of your own way?
Your Freedom Is Inevitable
Your freedom from the struggle, desperation, and obsession is inevitable when you follow a few simple, proven rules for permanent weight loss:
You must have a solid action plan (without an action plan you're only wishing and hoping – what Results come of that?)
Your action plan must be a mix of 90% Inner Self and 10% outer self (physical body)
You must follow through with your action plan daily in order to make the fastest change
Your Inner Self action plan must heal the root of your ongoing struggles with food and your weight
Your physical action plan for your body is the easy part – you can find healthy diet and exercise information anywhere!
You've gotta get a weight loss mindset to make all of the above easy to DO
You need accountability and coaching to ensure you follow through
If you're serious about accomplishing all of the above in the least amount of time possible while removing any guess work and worry about what you don't know now, then do what all smart successful people do: hire a professional coach and mentor who already has the proven system put together to provide the result of struggle-free permanent weight loss. The system that has already helped all the others who came before you! The other who used to have the same food and weight problems you have today.
Would you still be desperate to lose weight if you could end your binge eating?
Would you still feel desperate to lose weight if your emotional eating were a thing of the past?
Would you feel desperate to lose weight if you were already on your path of easy, fun weight loss?
Heck, if weight loss could be easy and fun for you, then what would be the problem?!
Take Your First Step Now
"The road to someday leads to the town of nowhere." ~ Tony Robbins
The only way to get radically different results is by doing something radically different today. You've already proven that what you've done hasn't worked because if it had then you wouldn't be reading these words right now!
Ya gotta step out of your comfort zone if you wanna end the struggle with your weight.
Click To Tweet
You CAN achieve the results of struggle-free weight loss and you CAN end your emotional eating, binge eating, yo-yo dieting, self-sabotage and any other struggle you live with food and your weight. You must have a proven system to do so however and you need a proven, professional, kick-ass coach to walk you through it! Like one of the Graduates of The Inner Self Diet said, "I don't need another diet book, I need the real-world action steps, tools, and coaching to guide me through it and Get Results!".
If you are serious about putting an end to your food and weight struggles once and for all then click the button below to take the first step towards applying for a complimentary, one-on-one weight loss discovery session with the founder of The Inner Self Diet, JoLynn Braley. On the call JoLynn will help you discover what's really been stopping you from losing weight for good and also what you can DO about it.
This is for you if you would love to stop asking yourself "Why am I so smart and successful but I can't stop eating?!"
Click Here to Take Your First Step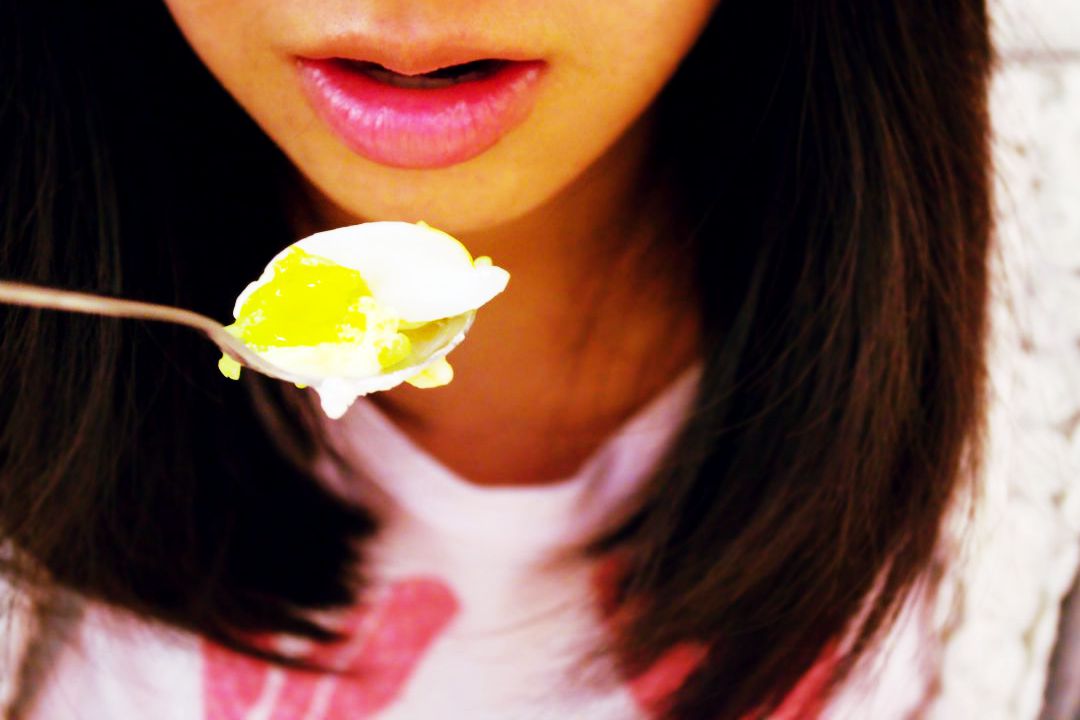 End the Struggle with Food and Your Weight Now! Apply for a Complimentary Weight Loss Discovery Session with JoLynn. Click the Button Below to Get Started Now.