Contact
Use this form to contact JoLynn Braley's office.
Contact
Get It Here!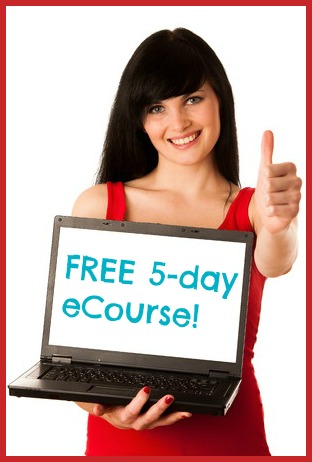 Is Your Mindset Fit or Fat? Find out in my FREE 5-Day e-Course!
Click Here to Get It!
About The Founder
JoLynn Braley is the founder of FearlessFatLoss.com and The Inner Self Diet. Since 2009 JoLynn has been coaching smart successful women (and a few cool men!) to struggle-free weight loss in 8 weeks or less. Emotional eating, binge eating and self-sabotage are all released in just a few weeks after a lifetime of struggle.
Struggle-free Weight Loss Coaching Success Stories
She's Lost Over 11 Pounds Struggle-Free. UPDATE 2016: Andrea has now lost 22 Pounds Struggle-Free by continuing to use the proven tools of The Inner Self Diet. Yay Andrea!!

Tricia Has Lost 17 Pounds Struggle-Free. Yay Tricia!!

Before JoLynn Coached Her, Nothing Stopped Over 30 Years of the Out-of-Control Binge Eating Holly was Struggling With. UPDATE 2016: 5 Years Later and Holly has Never Regained the Weight AND She's Still Binge Eating Free. Yay Holly!!

She Lost 15 Pounds Struggle-Free. Laura Learned How to Stop Struggling, Lose Weight, Gain Inner Peace and Get Her Life Back. Yay Laura!!

She's Lost 11 Pounds Struggle-Free. Yay Laura!!

9 Pounds Gone - Struggle-Free! Yay Gayle!!

Archives