Have you ever wondered why it is that you struggle with the same weight  problems year after year, holiday season after holiday season, but you can see that not everyone does… ("Why can she eat whatever she wants and not gain weight?")
Do you often say to yourself, "How can I be so smart and successful in my work life but still I have this annoying problem with my weight!!"?
Would you feel absolutely overjoyed to have a 2013 filled with struggle-free weight loss that lasts? (Yay!! How would THAT feel?!)
Enter your first name and email in the form on the right (or sign up with Facebook – simple!) to register for the FREE telecall!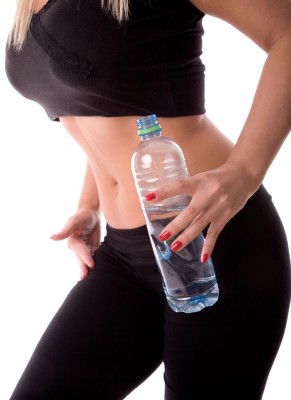 3 Keys to Avoid Holiday Weight Gain (and Lose Weight Instead!)