Imagine How EASY Weight Loss Would Be If You Could Finally END Your Emotional Eating, Binge Eating and Late-Night Stuffing For Good! Struggle-free Weight Loss Without Deprivation Is The RESULT That JoLynn's Coaching Clients Experience In Her Proven Solution For Permanent Weight Loss.
Start Here
Discovery What's Been Stopping You Personally From Losing Weight for Good (and What You Can Do to Change It!)
Apply Now!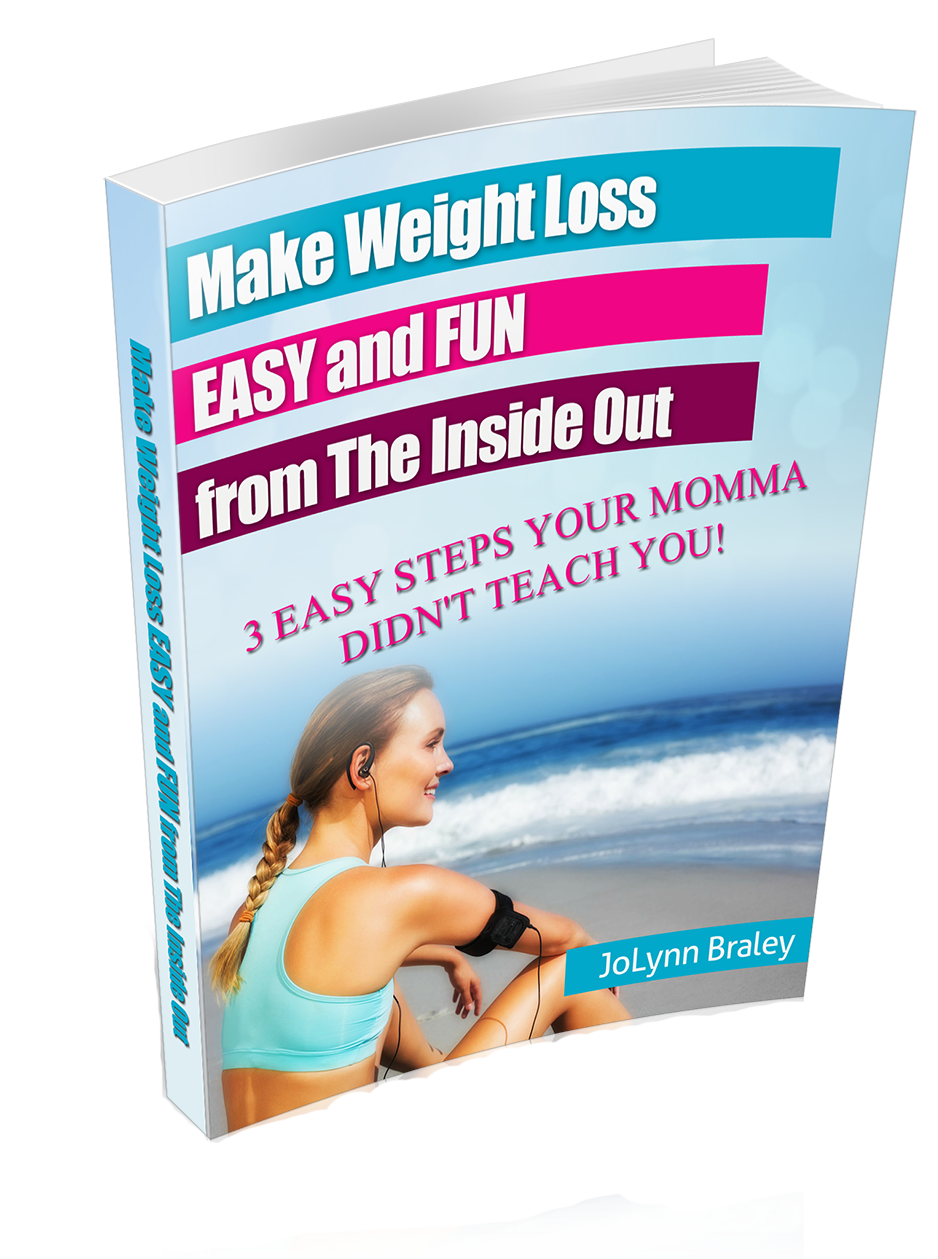 Get JoLynn's Free eBook and learn 3 easy steps to make weight loss easy and fun!
Give It To Me!
How easy would weight loss be if your urges to binge and emotionally eat were gone? What would stand in your way if you could get out of your way?
Learn More
Once a month permanent weight loss coach JoLynn Braley teaches a FREE Weight Loss Class on the topics that matter most. Click to join us!
Join Us Now
Get It Here: FREE 5-Day e-Course "Is Your Mindset Fit or Fat?"
Click the button to get it now and discover what's really been stopping you from losing weight for good (and what you can DO about it!)

What Is Permanent Weight Loss Coaching? Click Here

How Is Coaching Different From Therapy? 
How Will Coaching Make It Easy For Me To Lose Weight? 

33 Signs You Need Permanent Weight Loss Coaching  Click Here
WOW! With JoLynn's coaching, I not only transformed my body but I changed some limiting beliefs that had held me back for years. If you want to make lasting and purposeful change, you'd be doing yourself a favor to work with JoLynn now. You are in for a treat that endures! Andrea G.
I've Lost 90 Pounds! No one would know that I'm 'dieting' because I'm not! I've changed my mindset and thinking and it's all become an exciting part of the journey. Keep changing lives JoLynn. Dave Y.
50 Pounds Released & Down 3 Sizes…Struggle-Free. The Best Investment in Myself I Have Ever Made. Barb R.
If you are truly looking for a coach and ready to invest in your future regarding your weight goals then I'd suggest JoLynn's program. Invest in yourself, trust that what you're seeking is available, and contact JoLynn! It's been above and beyond my expectations, for sure! Maddie C.